Product Overview:

CXRACING's X-Series Turbos Are Built, Tested In the US with High Quality Standards, Offer Excellent Performance Gains for Your Applications. As One of the Market Leaders of Forced Induction and Performance Products, We Aim for Superior Quality at a Price Anyone Loves. These Ball Bearing Turbos Are the Newest Additions to Our Product Lineup that Can Improve Performance while Still Maintaining the Affordability for Many Car Enthusiasts.


This Item Is For One Brand New Ceramic Dual Ball Bearing Billet Wheel GT35 Turbo Charger, with 0.63 A/R Turbine Housing.
Dual Ball Bearing, Billet Aluminum Compressor Wheel
Anti-Surge
.63 A/R Turbine Housing.
.70 A/R Compressor Housing
T3 Flange to Manifold
3" V-Band Downpipe Flange
4" Inlet & 2.5" Outlet
Aluminum Compressor Housing, Billet Aluminum CNC Machined Back Plate
Comes with Oil Feed and Drain Fittings, and Metal Gaskets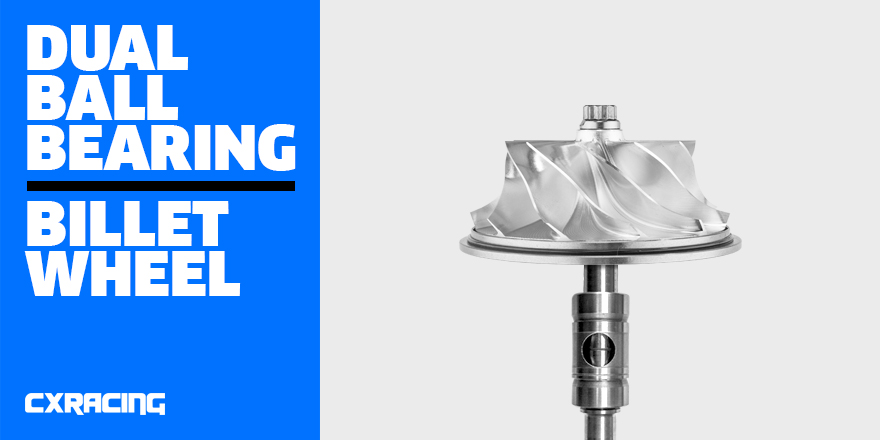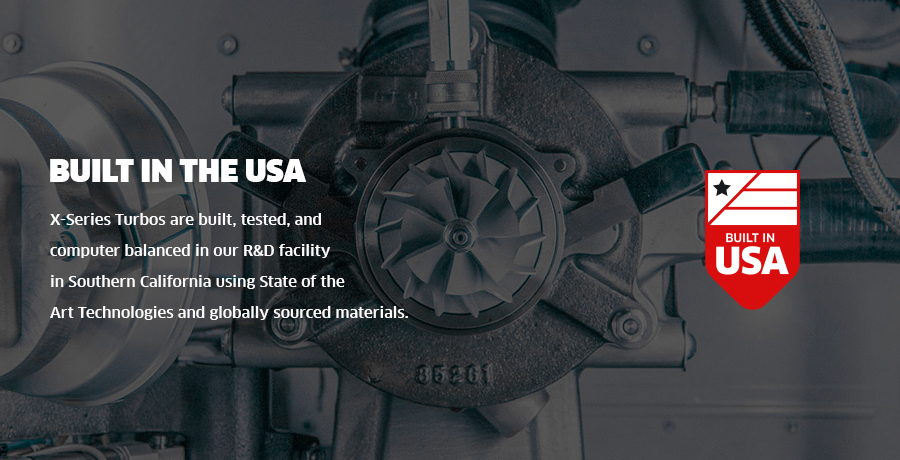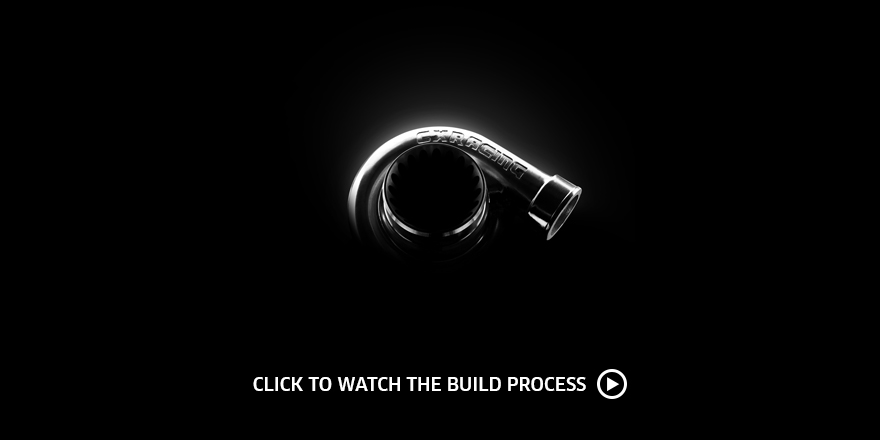 Compatibility:
Supports Up to 500-600 HP
Excellent for Single Turbo Applications for 4 or 6 Cylinder Engines, Such as Honda B16/B18, K20, H22, F22 Engines, Nissan SR20DET, RB20/25, Toyota 1JZ/2JZ, 7MGTE. Also Works for Twin Turbos Applications for GM SBC, LSx, Ford 4.6, 5.0 Engines
Items included in this Item:

Ceramic Dual Ball Bearing GT35 Turbocharger x1
Oil Feed/Drain Fittings x1
Water Cooling Fittings and Tubes x1
Gaskets x2
Tech Specs:
Air Inlet: 4"
Compressed Air Outlet: 2.5"
Bearing: Dual Ball Bearing
Turbine Housing Flange: Standard T3
Exhaust Outlet: 3" V-band Outlet
HP Rating: 500 HP
Cooling: Oil and Water Cooled
Working Pressure: 25 PSI
Compressor: .70 A/R
Turbine: .63 A/R
Compressor Wheel: 62mm/82mm
Turbine Wheel: 68mm/63mm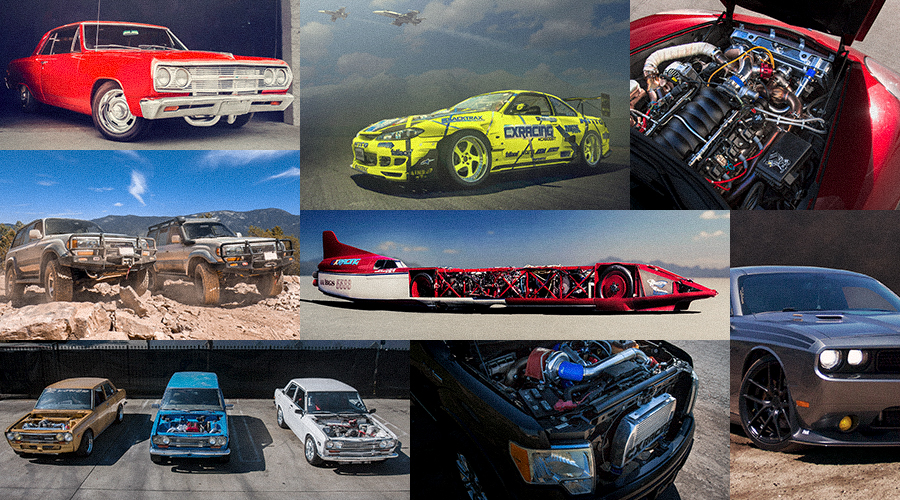 Ceramic Dual Ball Bearing Billet Wheel GT35 Turbo Charger 0.63 A/R V Band
Brand: CXRacing
Product Code: TRB-GT35-2-V-RRB
Availability: In Stock