CXRacing Front Mount Intercooler + Piping Pipe Tube Kit For 89-05 Mazda Miata / MX-5 with 1.6L or 1.8L EngineComes with:
Intercooler + Piping + Silicon Hoses + T-Clamps + BOV + Mounting Brackets
Notes:
This Kit Is Designed to Fit T25 /T28 Top Mount Turbo Positioned as Pictured, Other Manifold and Turbo Might Need Modification On The Hot Side (Turbo Side), Cold Side is The Same, Will Bolt Up.
This is CXRacing's Newest Product for The Application Stated. All Products Are Developed from The Ground up in Our R&D Center Based in The USA. Our Parts Are Designed and Built for Improved Performance Gains, with Excellent Fitment and Ease of Installation.
Application:
-Chassis: 89-05 Mazda Miata / MX-5
-Engine: 1.6L or 1.8L
What's in the box?
This Item is for the Intercooler Kit ONLY and All Other Parts Shown are NOT INCLUDED. We Do Offer Different Combination of Kits Which Include These Other Products Shown, Please Check Our Other Items or Contact Us For More Information.
Products:
-Aluminum Intercooler, with Mounting Brackets x1
-Aluminum Piping Kit x1
-Set of Silicon Hose x1
-Set of T-bolt Clamp x1
-Blow Off Valve x1
Technical Specifications:
-Intercooler: Bar & Plate Intercooler, 21.5"x7.25"x2.5" Core Size, 27.5"x7.25"x2.5" Overall Size, 2.5" Thickness Core, 2.5" Inlet/Outlet
-Piping Kit: Aluminum Pipe, 2.5" on Cold Side and 2" on Hot Side, Comes with 2.75" Intake Pipe. Comes with BOV, Silicon Hoses, and T-Bolt Clamps
Click Below Picture to See Flowbench Test: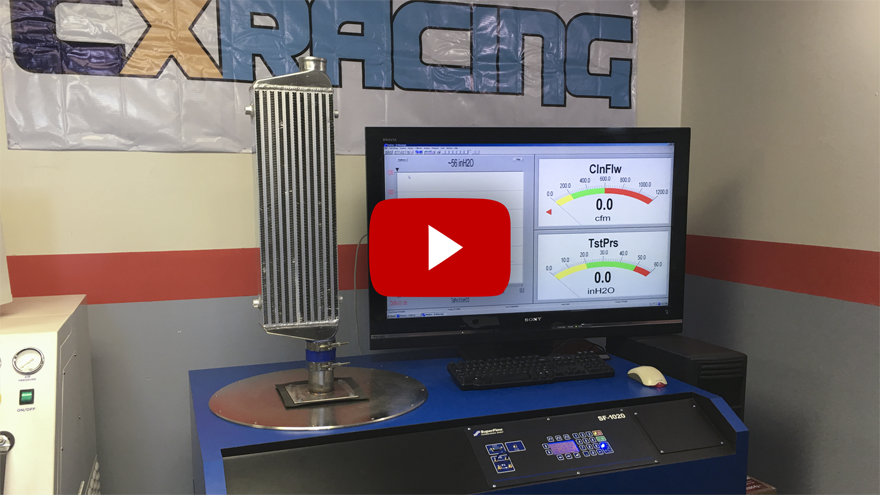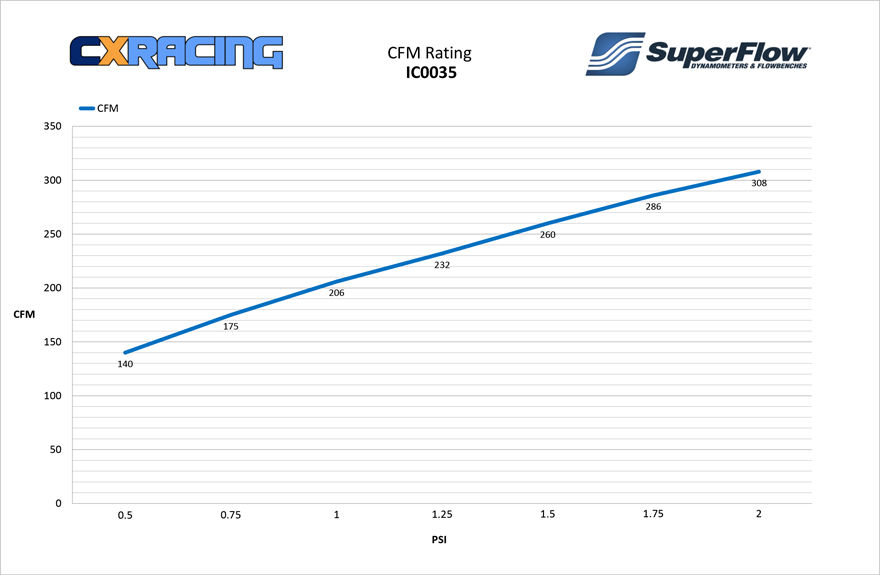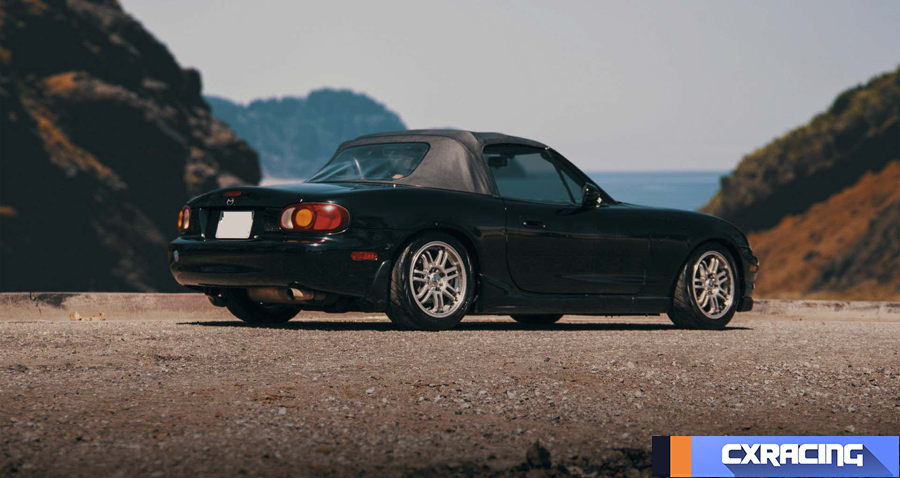 Below Are Installation Pictures: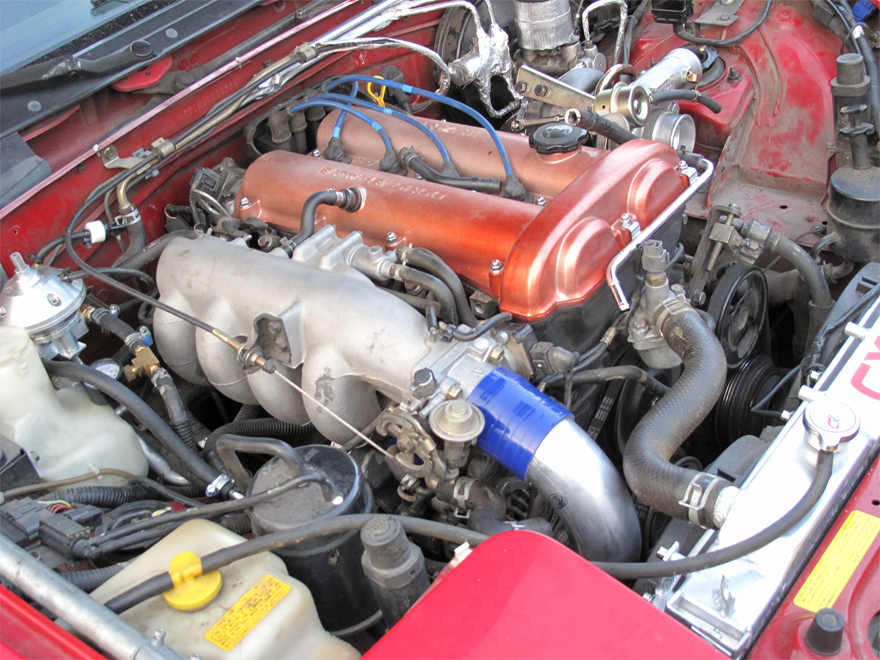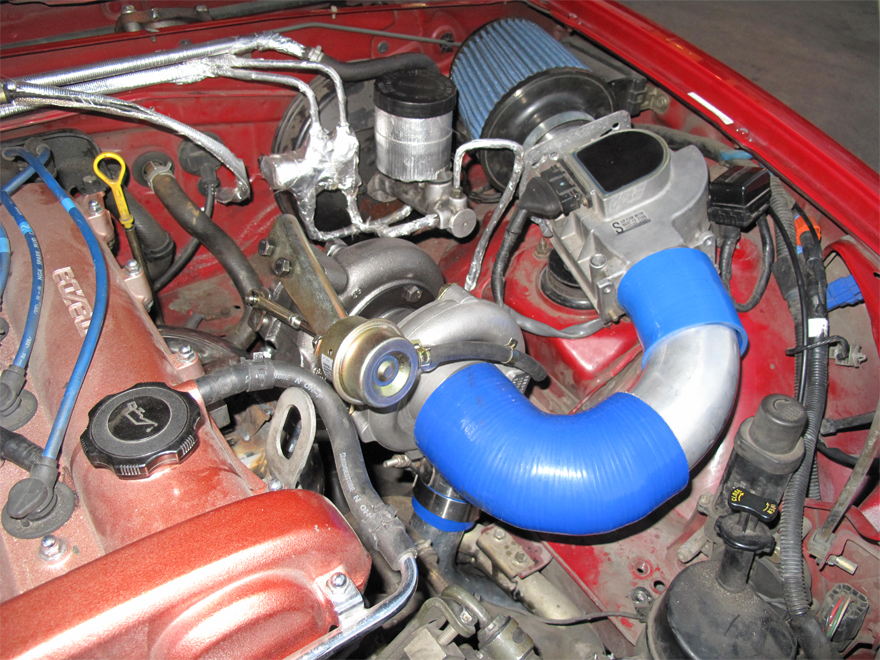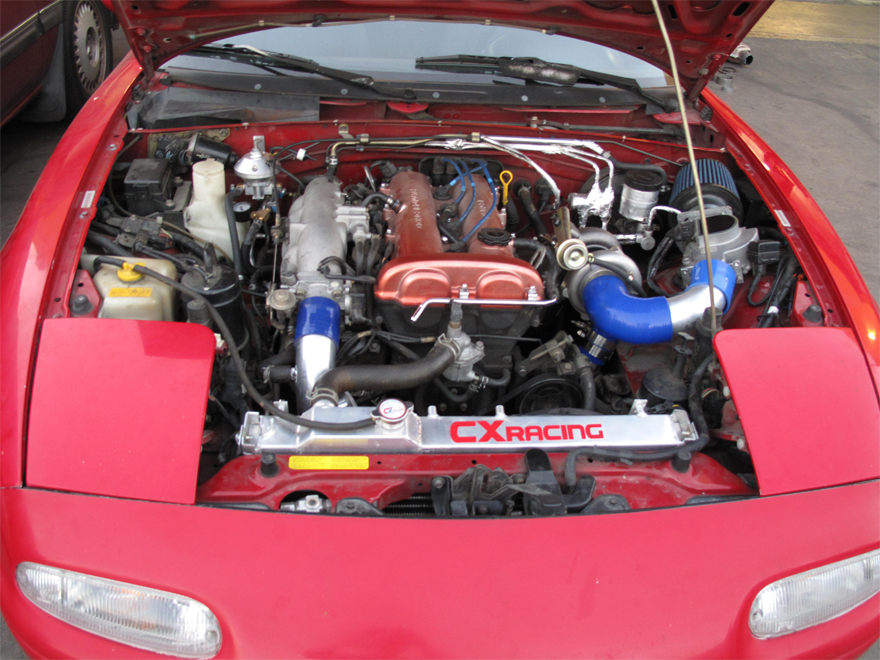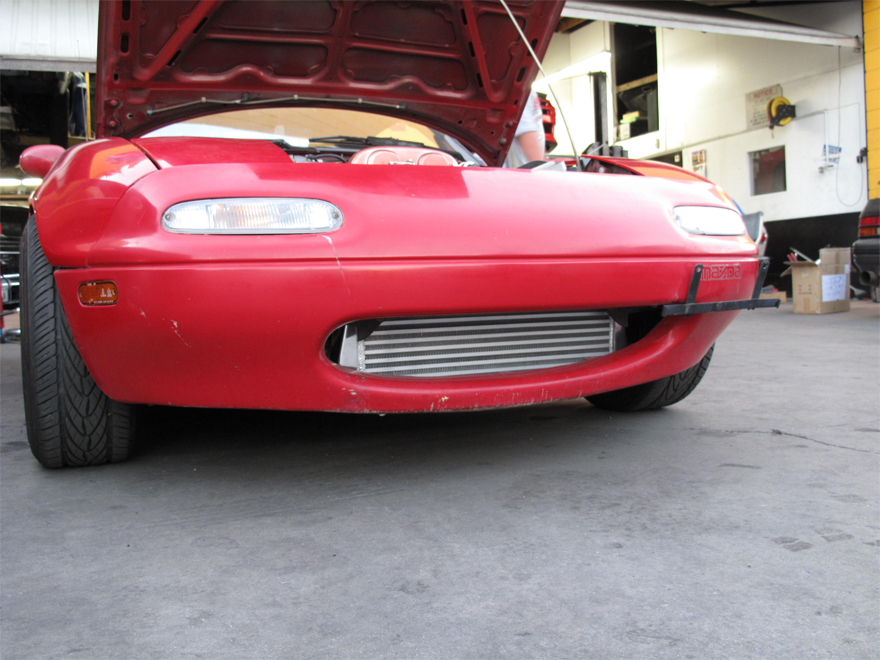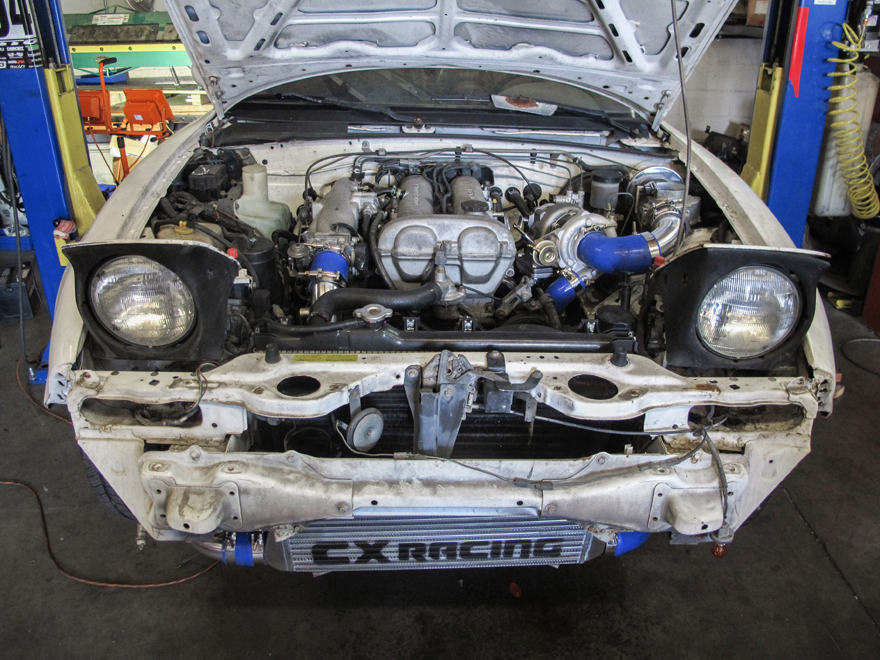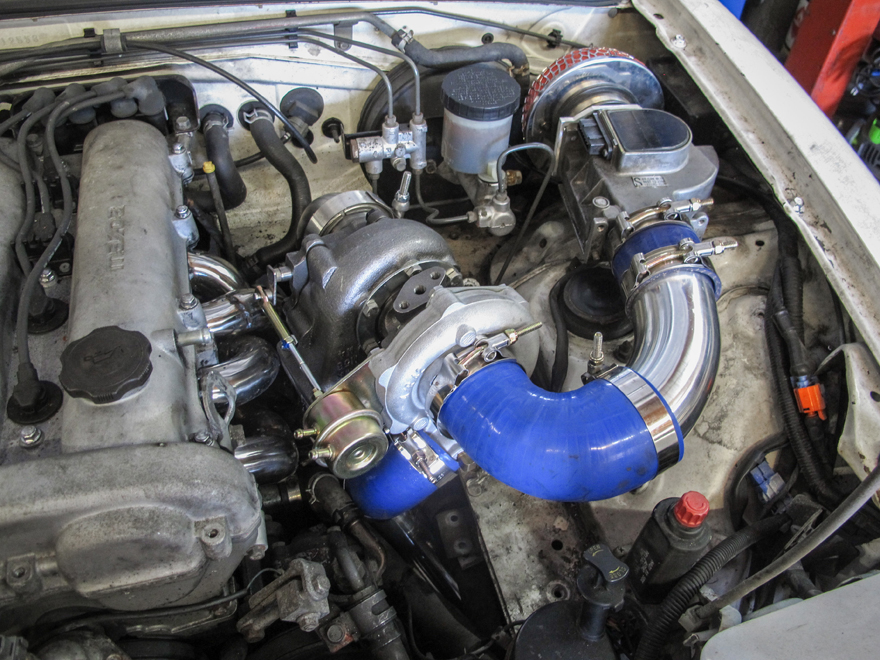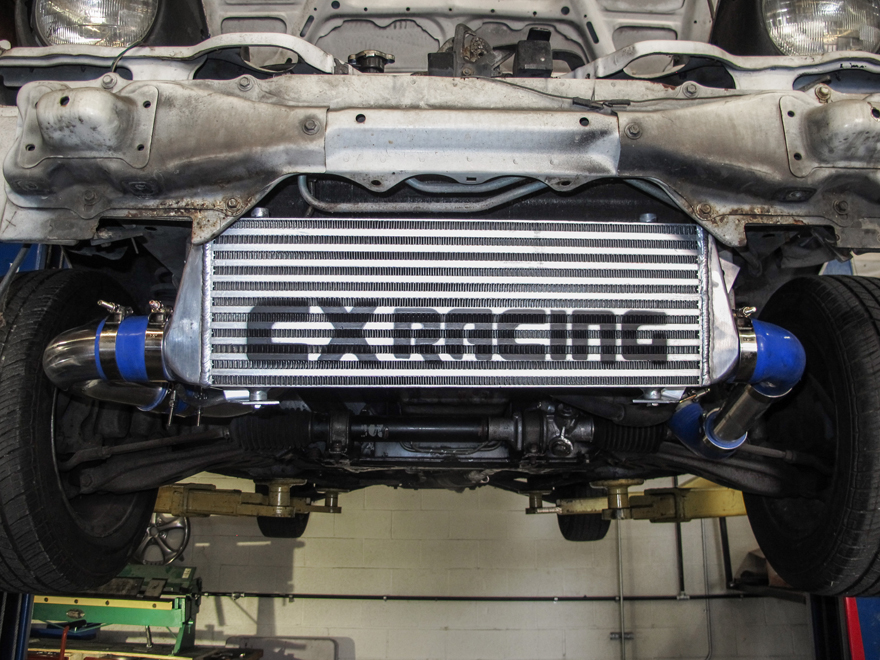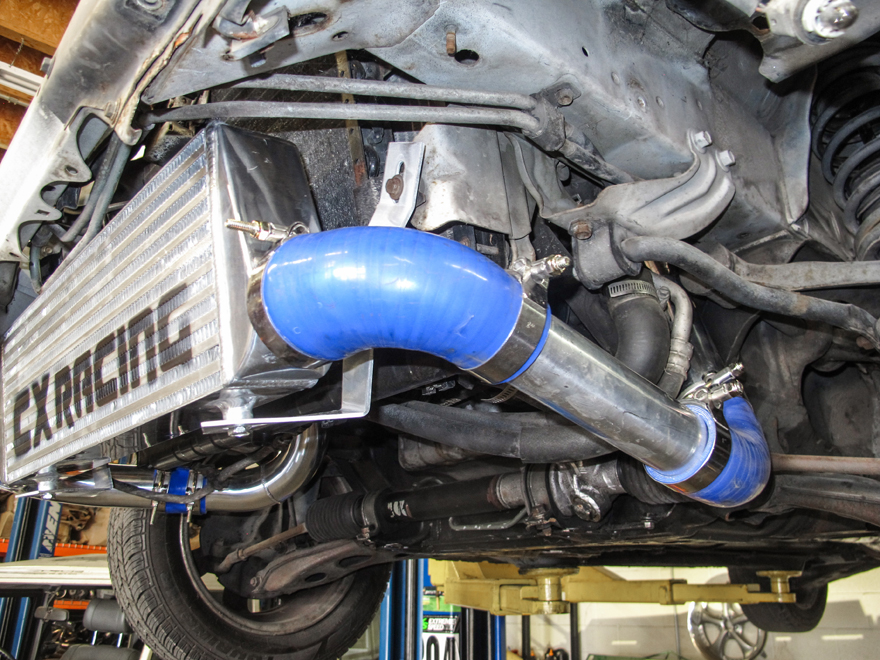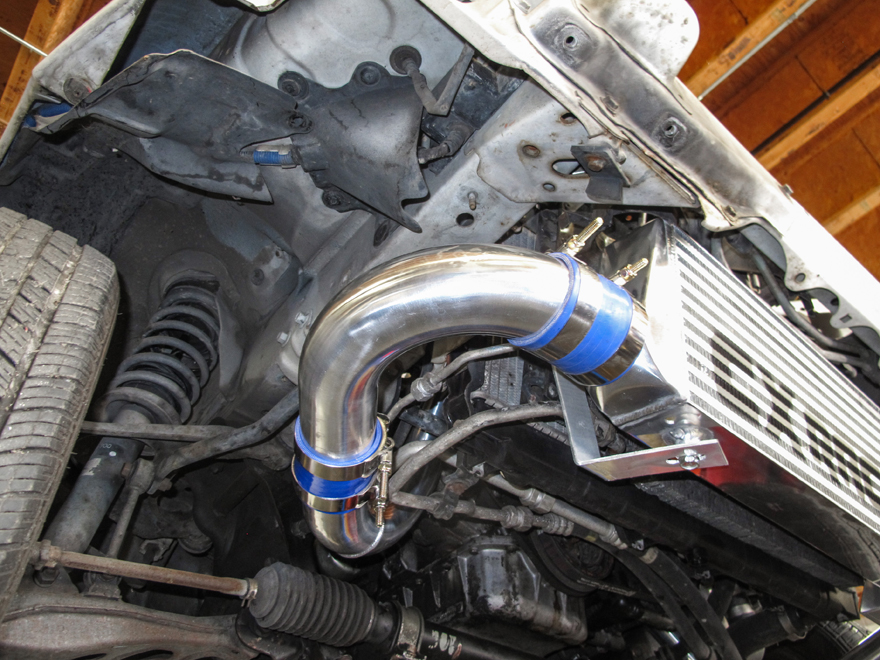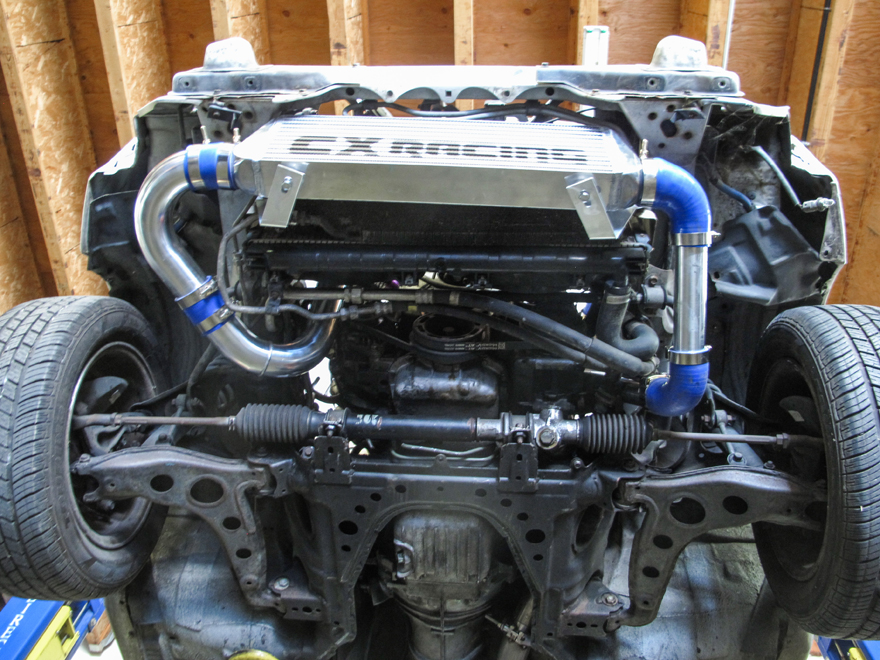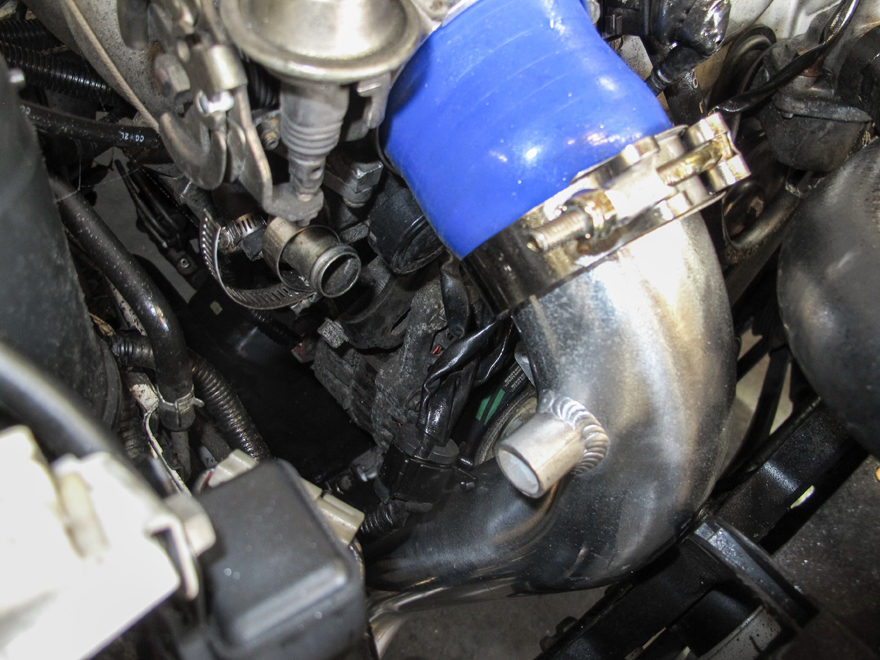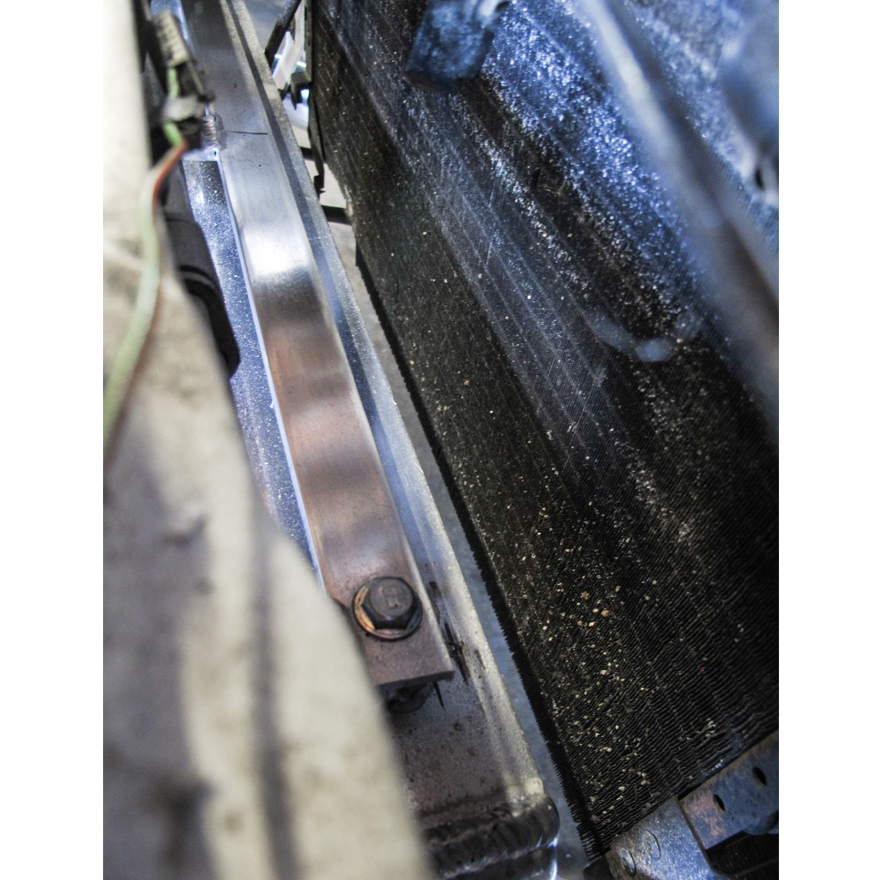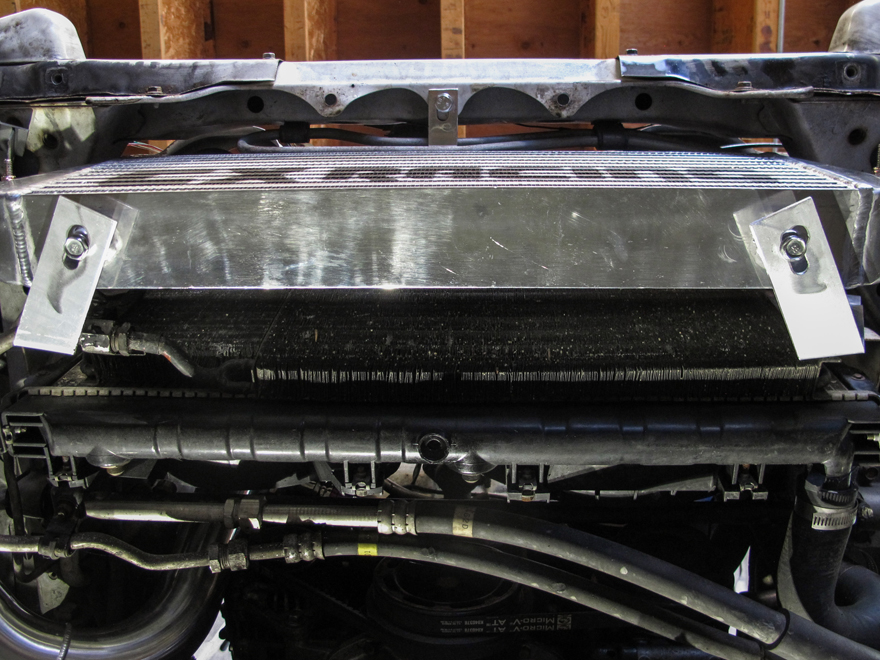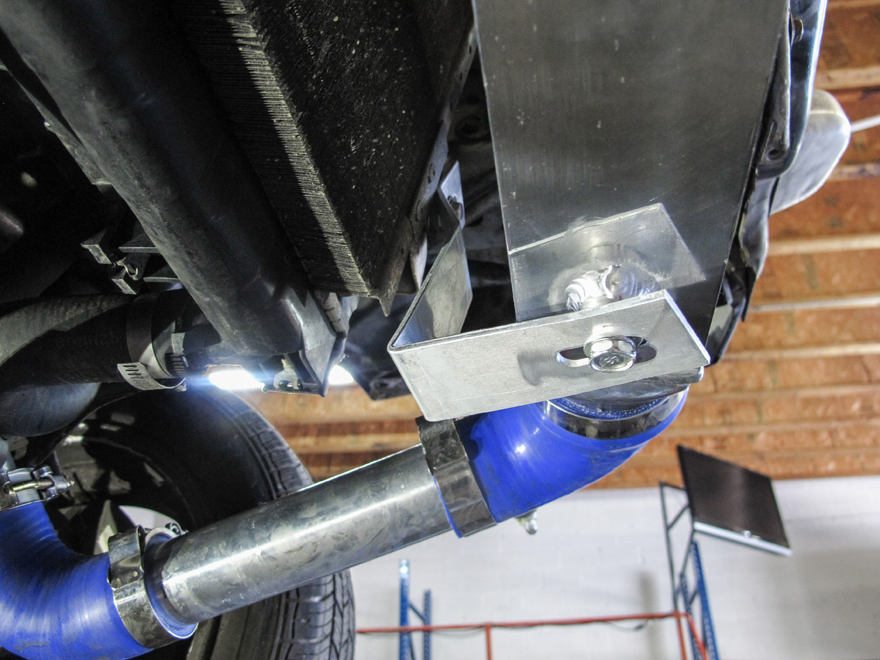 Front Mount Intercooler Pipe Tube Kit Bolt-on BOV For 89-05 Mazda Miata MX-5 T28 1.6L/1.8L Motor
Brand: CXRacing
Product Code: KIT-MIATA-16-IC0035-BOV009
Availability: In Stock