CXRacing 2015+ Ford Mustang GT 5.0L (S550) Twin Turbo Bottom Mount Header, Downpipe, Intercooler and Piping Kit

This Is One of Our Latest Releases. Bolt On Fitment Twin Turbo Bottom Mount Kit for the 2015+ Mustang GT.

This is For Header/Downpipe Intercooler Piping Hardware Kit ONLY. Turbo, Oil System Are NOT Included. It Is Highly Recommended to Use Oil-less Turbos, or Use Dual Scavenge Oil Pump Setup, Due to Bottom Mount Turbo Setup That Requires Oil Properly Returned to Oil Pan.

Turbo Header Supports Dual T4 Turbo with 3" Vband Exhaust Outlet, and Dual 44mm Vband Wastegate.

3" Downpipe Connects to Stock Exhaust System.

Application(s):
Chassis: 2015+ Ford Mustang, S550
Engine: 5.0L V8

Product(s):
Pair of Header x1
44mm 8PSI Vband Wastegate x2
Cross Pipe x2
Downpipe x2
WG Dump Tube x2
Intercooler, with Mounting Brackets x1
Aluminum Intercooler Piping Kit and Radiator Hard Pipe Kit x1
Set of Silicon Hose x1
Set of Clamp x1
Blow Off Valve x1

Note:
Turbos Are NOT Included.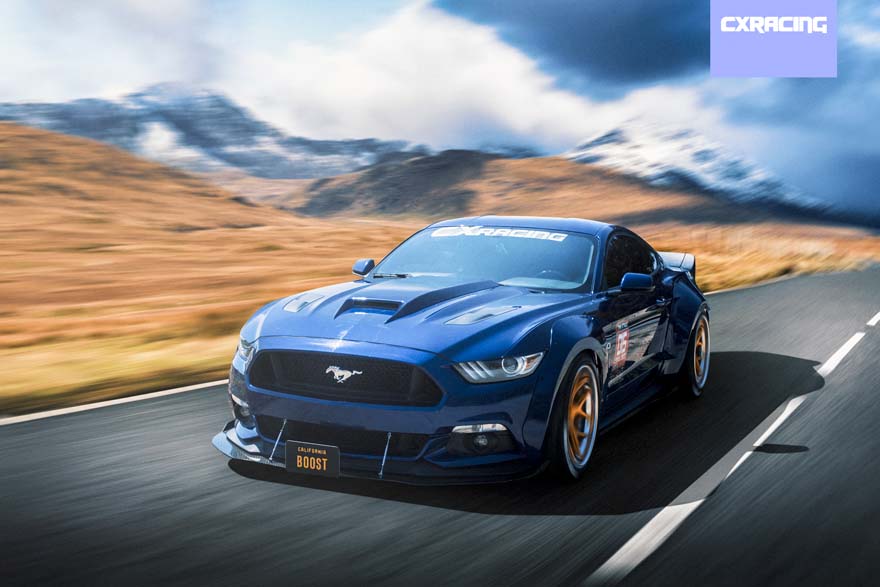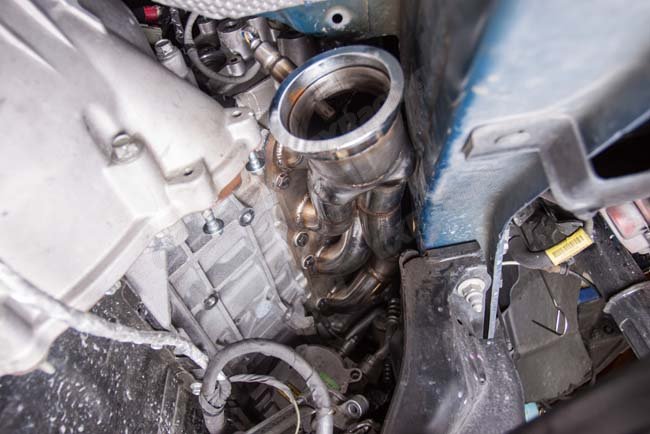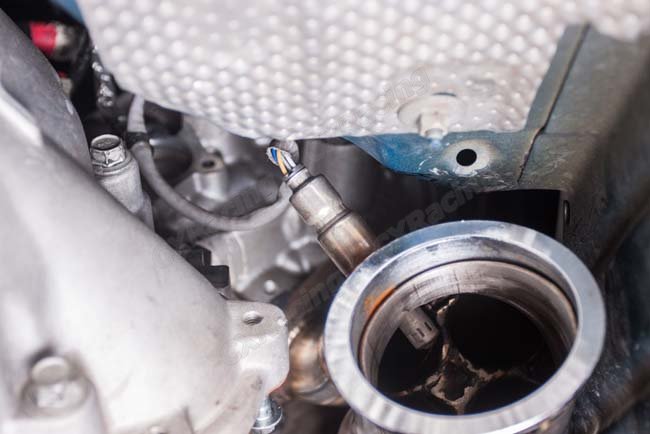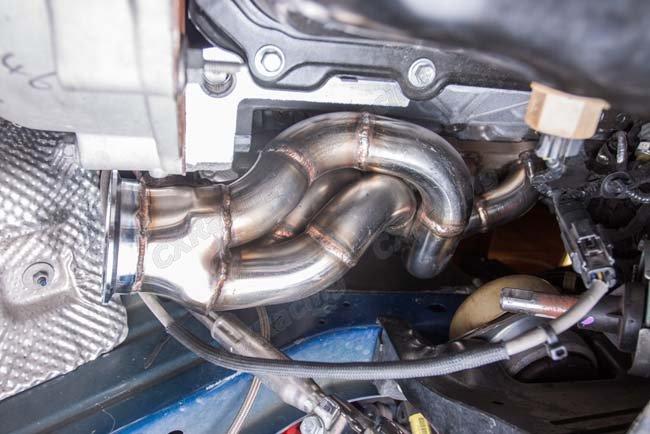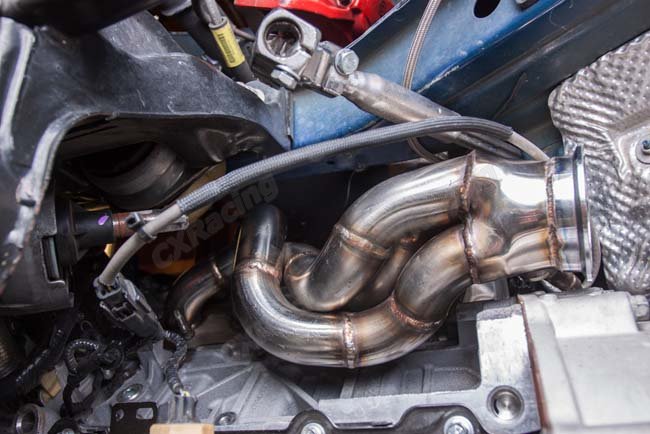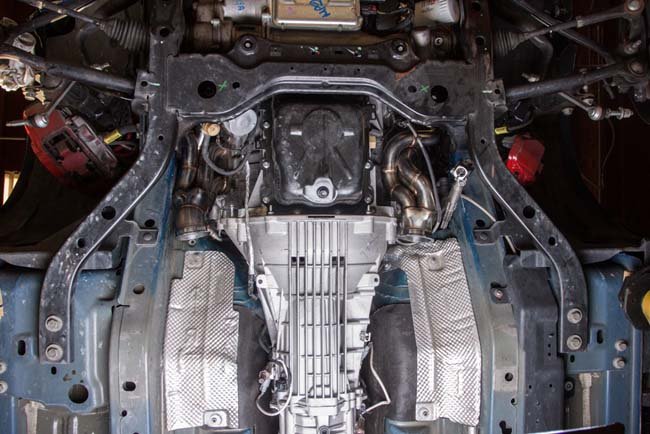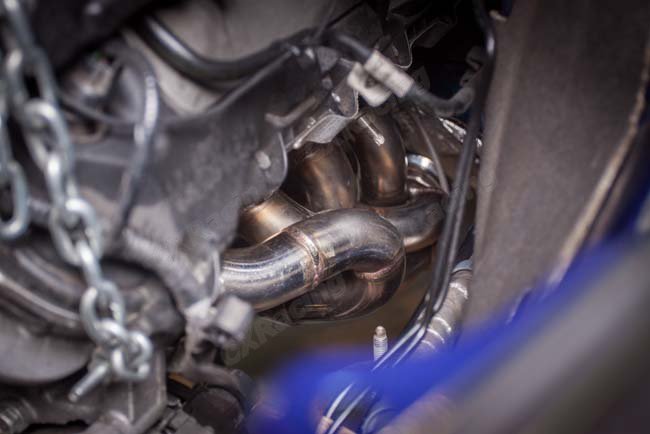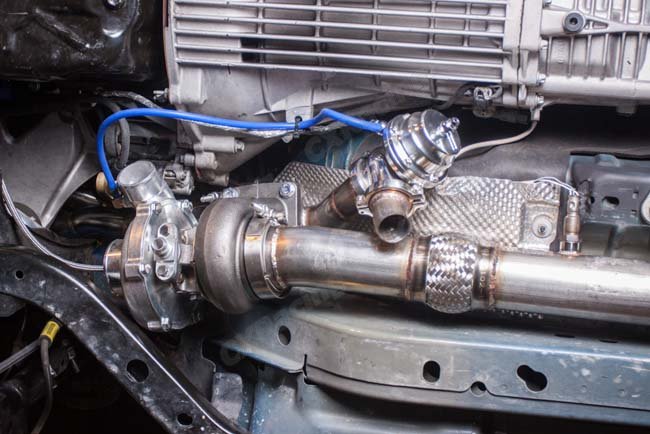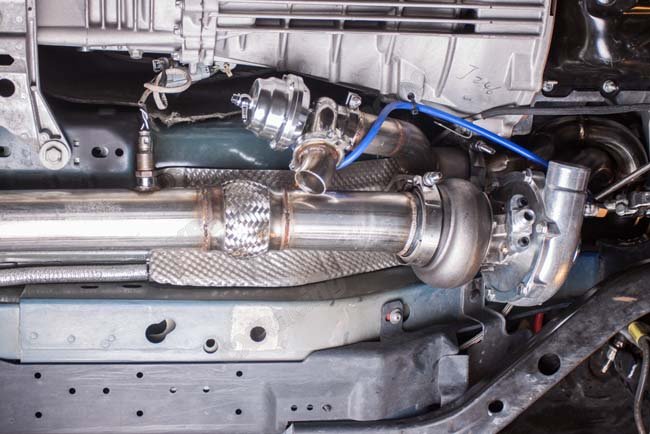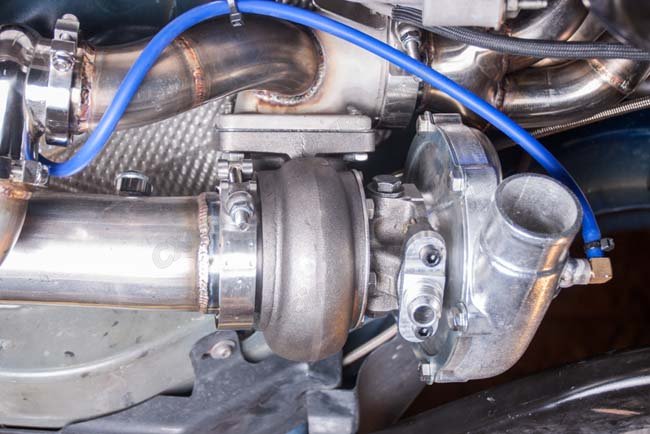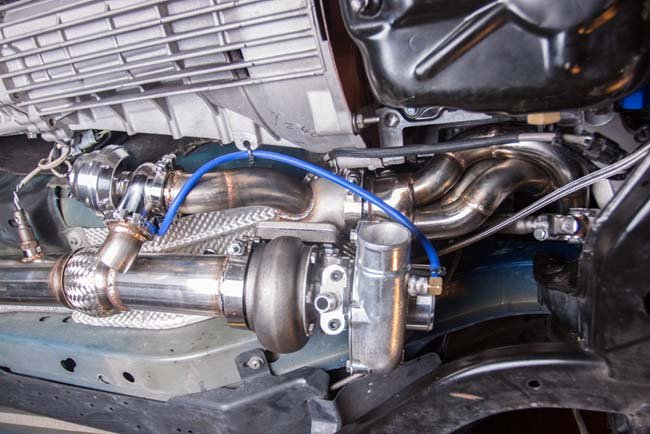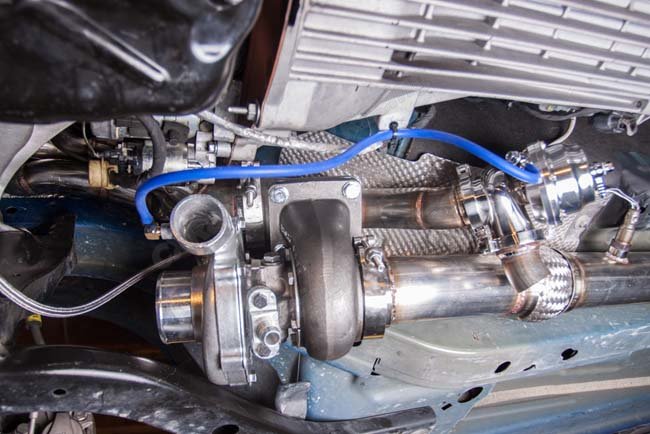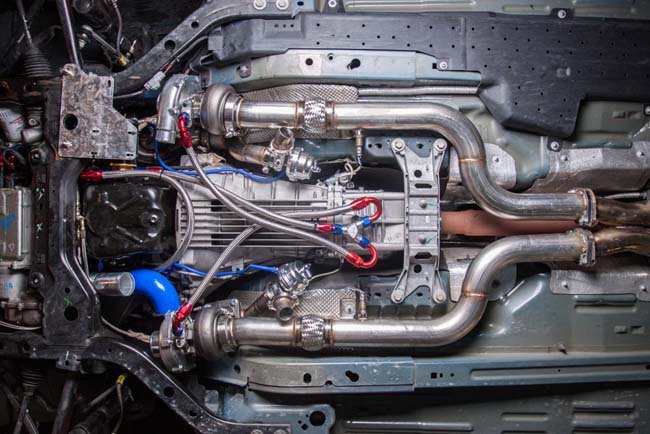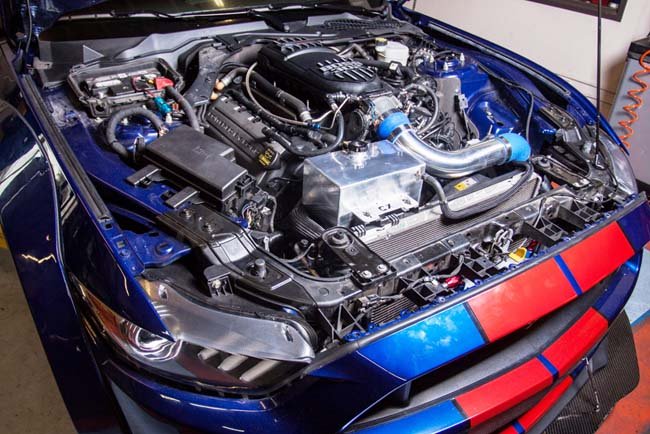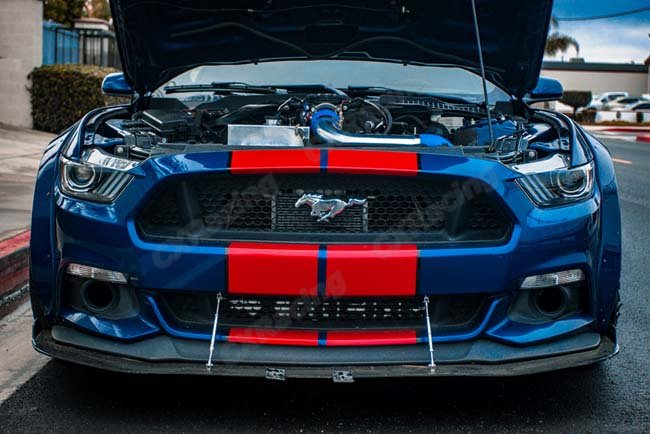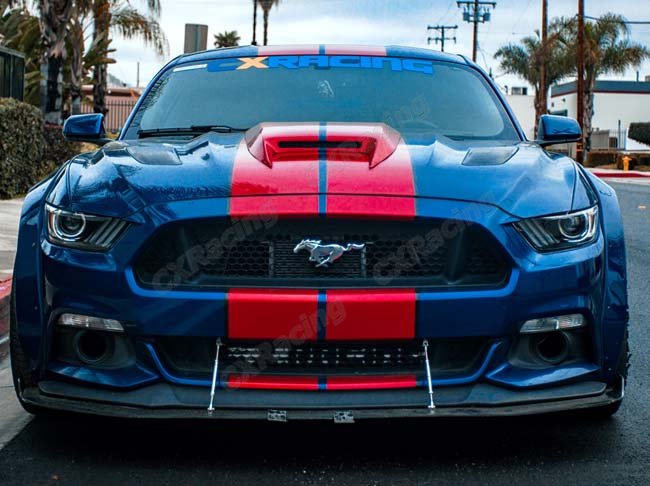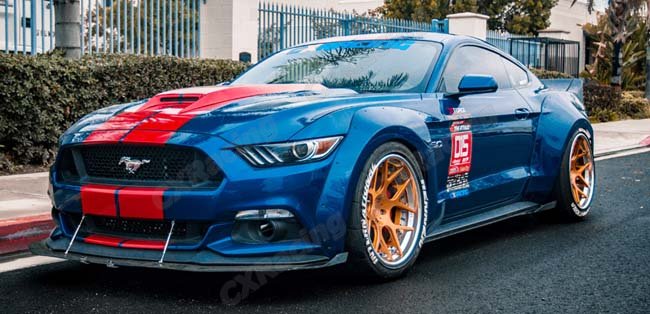 Twin Turbo Bottom Mount Header Downpipe Intercooler Kit For 2015+ Ford Mustang GT 5.0
Brand: CXRacing
Product Code: MF-IC-KIT-50-MUSTANG15
Availability: In Stock