CXRacing Headers + Exhaust Mid Y Pipe For 91-99 BMW E36 With GM LS1/LSx Motor Swap
This Is CXRacing's Latest Design For LS1 E36 Swap. Header Fits Stock ABS Unit/Pump, No Need To Remove Or Relocate.
Note: Many Other Swap Kits and Headers Require to Remove or Relocate ABS Pump, Which Costs Extra Money and Work. Ours Fits Stock ABS Setup
Note:
1. The Header and Y Pipe Kit is a Proprietary Design By CXRacing. It Fits CXRacing's Products, Such as Engine Mounts, Exhaust System. But for Any Other Applications or Other Vendor's Products, It Might Not Fit Perfectly, Modification is Required.
Application:
Chassis: 91-99 BMW E36
Motor: GM LS1/LSx V8
Product Being Sold:
Headers + Mid Y Pipe
This is CXRacing's Newest Products For The Application Stated Above. All Parts Are Developed From Ground Up In Our R&D Center In USA, Designed And Built for Improved Performance Gains, With Excellent Fitment and Easy Installation.
Note: This CXRacing's Proprietary Design, ONLY Fits CXRacing's Headers Sold After Dec-2013. For Any Other Headers Made By Other Vendors, It Won't Fit Directly And Modification Is Required.

Product Info and Spec:
Headers:
Long Tube Design For More Power And Torque
1.65" OD Stainless Steel Mandrel Bent Tube Runner
3" Vband Ends For Easy Adaptation Of The Rest Exhaust System

Y Pipe:
3" Stainless Pipe
3" Vband Connecting To Headers

Notes:
-Off Road Or Track Use ONLY, NOT For Street Use
-Due To The Complexity Of Swapping a Motor To Different Chassis, Please Make Sure That You Understand The Application Stated Here Are The Right Parts For Your Project
-Parts Being Sold Are The Kit Being Advertised ONLY. Other Parts Shown On Pictures Are For Demo Only (Of Our Complete Swap Kit). Check Our Other Items.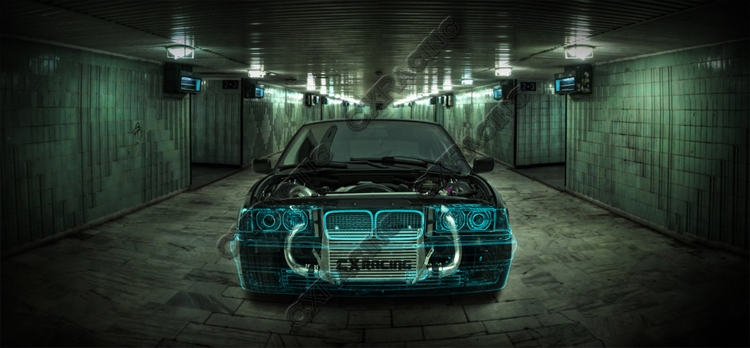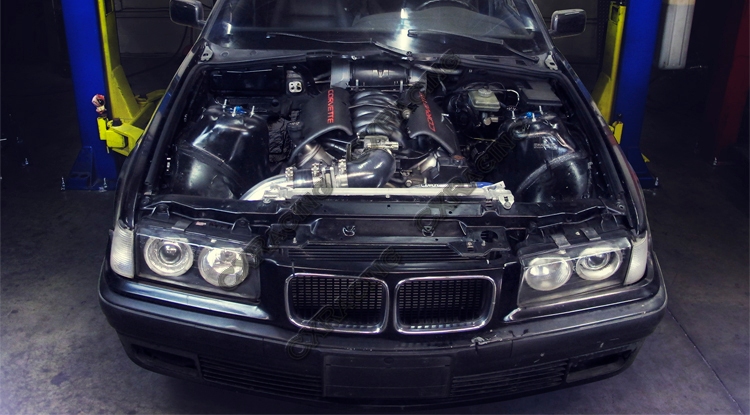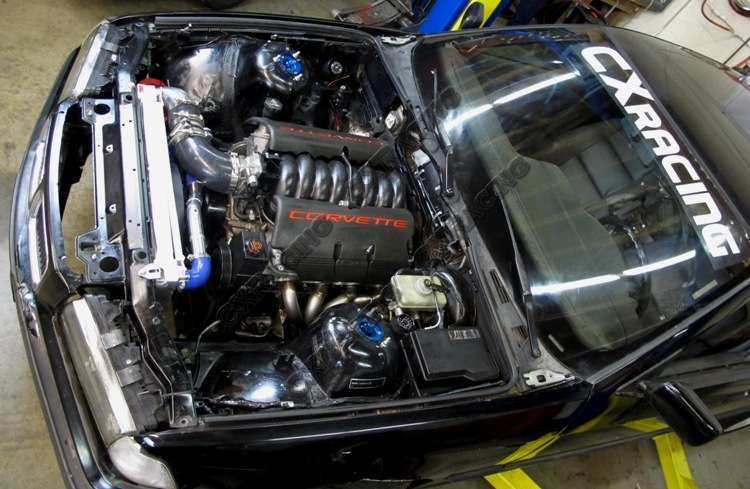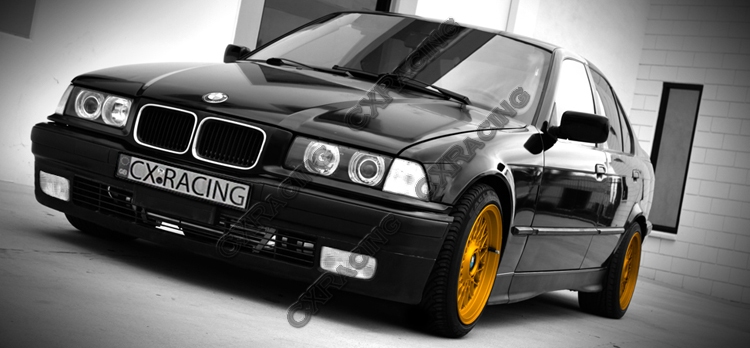 Highlights:
-Especially Designed, Made For The Application Stated
-Fully Tested, Simple Easy Installation
-Offers Excellent Performance Gains
-One Of The Best Kits on the Market, With High Quality Products and Affordable Pricing

Items Included:
Headers ( One Pair)
Y Pipe
Vband Clamp x3

Headers Fit ABS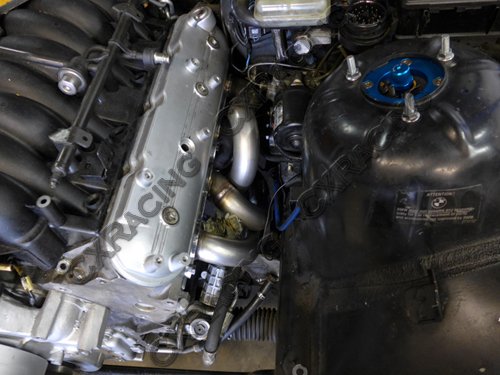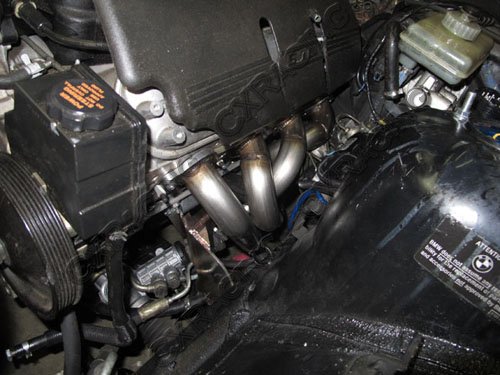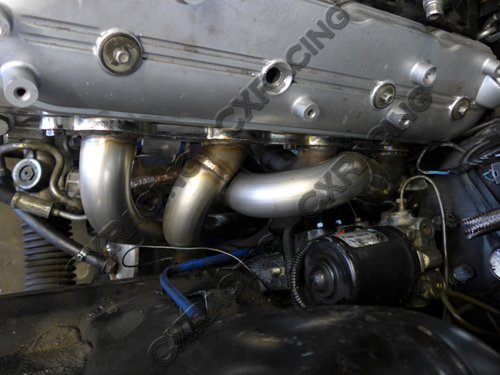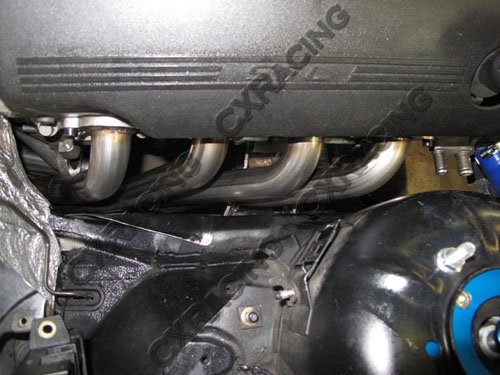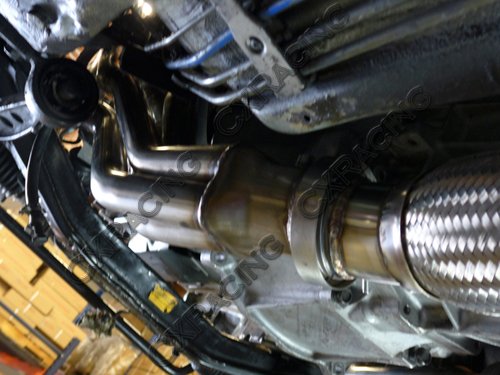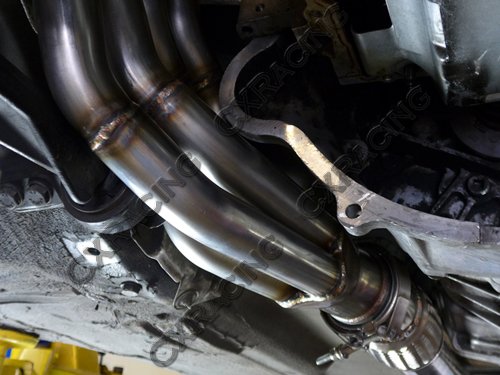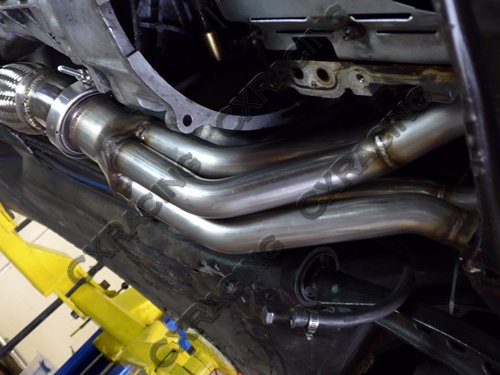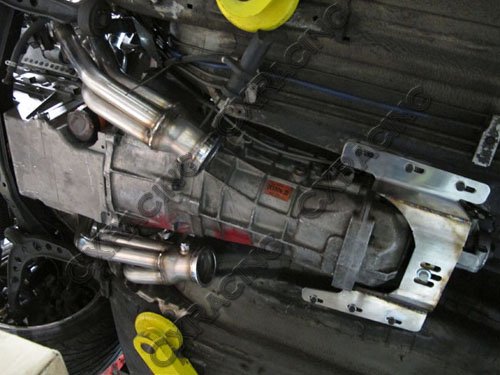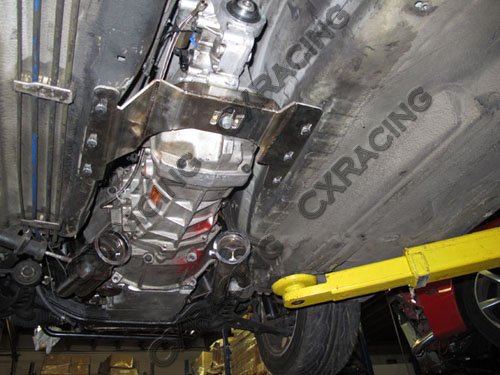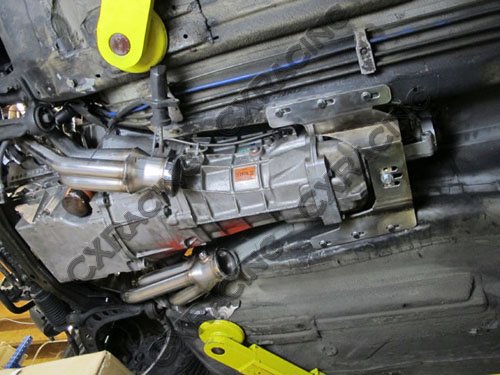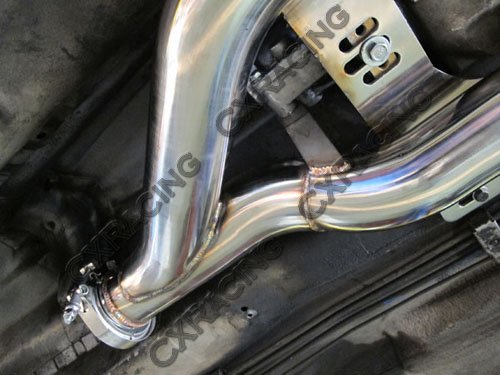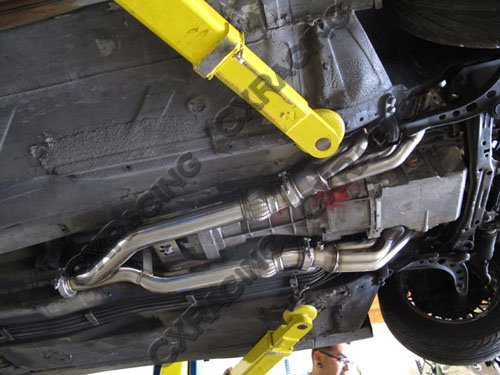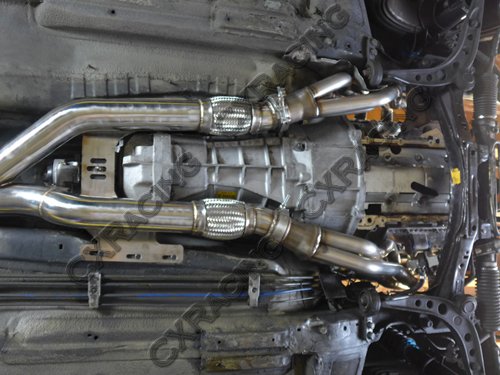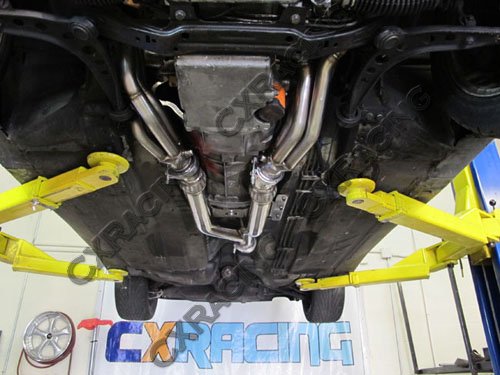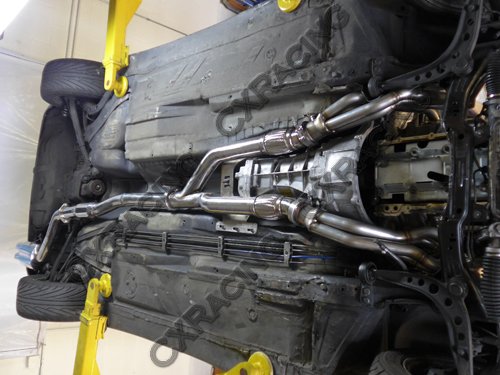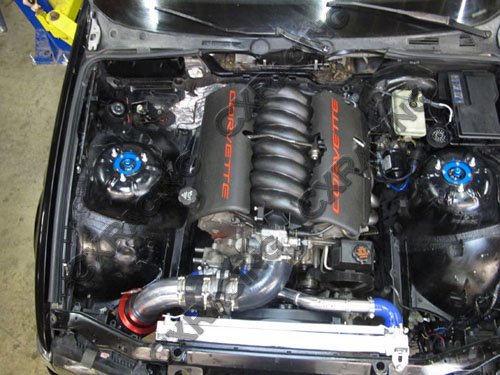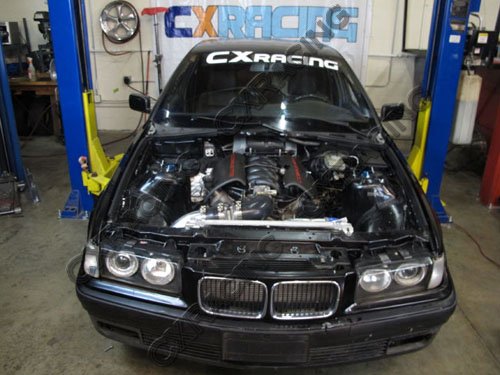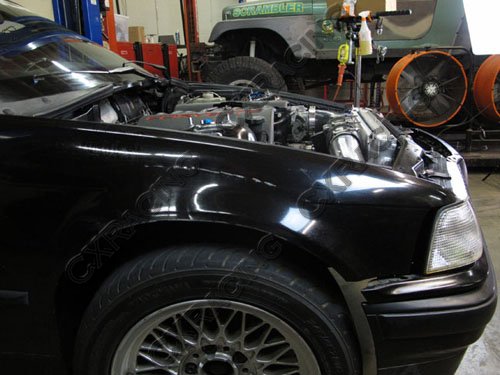 LS1 LSx Header + 3" Exhaust Y Pipe For BMW E36 Swap Kit
Brand: CXRacing
Product Code: DP-LS1-Y-E36-HD-LS1-E36
Availability: In Stock