CXRacing Swap Kit for LS1 Engine / T56 Transmission Subaru BRZ/ Scion FRS

Comes with LS Engine Mount + T56 Transmission Mount Kit + NA Headers + Exhaust Y Pipe + Oil Pan

This Product was developed based on US model Left-Hand-Drive chassis. For Right-Hand-Drive, due to potential conflict with steering shaft, fitment most likely will be an issue and we don't guarantee fitment. Modification is needed and we won't accept return due to Right-Hand-Drive fitment issues.

Part (s) Being Sold Has One or More Registered Patent(s)

Application:
-Chassis : 2012-2015 Scion FR-S / Subaru BRZ
-Motor : GM LS1 /LSx V8
-Transmission: T56 Manual

Note:
1. No Installation Instruction Is Provided. But We Show Many Installed Pictures on This Item and Installation Notes. It Is Very Intuitive.
2. Due to Limited Engine and Transmission Tunnel Space, These Modifications Are Required (See Installed Pictures): -Factory Transmission Mount Panel Needs to Be Removed and Flatten.
-Front Hood Latch Support Bar Needs to Be Cut and Replaced with Our New Aluminum Bar (to Clear Front Pulley Room).
-Factory Heater Tubes on the Firewall Need to be Remove.

Make Sure You Understand These Modification Requirements, Do NOT Buy This Kit If You Don't Want to Do These Mods.

Product Being Sold:
-Engine/Transmission Mounts + Header + Oil Pan + Exhaust Y pipe
-This is CXRacing's Newest Products for the Application Stated Above. All Parts Are Developed from Ground Up in Our R&D Center in USA, Designed and Built for Improved Performance Gains, with Excellent Fitment and Easy Installation.

Product Info and Spec:
Motor / Transmission Mounts:
-Heavy Duty 7 Gauge (0.18") Thick Stainless Steel Panel, with Brace Offers Strong Support
-Adjustable Slotted Bolt Holes
-Polyurethane Bushing Mounts
-Patented Design of Motor Mount, Excellent Strength

Oil Pan:
-Built-in with Baffles for High Performance and Race Applications
-1/2" Thick Aluminum CNC Cut Flange
-AN8 Oil Port Fitting for External Oil Filter and/or Oil Cooler
-AN6 Oil Port to Check Oil Level
-Holds 5 1/2 Qt of Oil

Header:
-Long Tube Equal Length Design for More Power and Torque
-1.65" OD Stainless Steel Mandrel Bent Tube Runner
-3" Vband Ends for Easy Adaptation of the Rest Exhaust System

Exhaust Y pipe:
-3" Stainless Pipe
-Perfect Y Shape Merge Pipe
-Fits Stock Location Catback that Has 3" Flange

Notes:
-Off Road or Track Use ONLY, NOT for Street Use.
-Due to the Complexity of Converting a Motor from NA to Turbo, Please Make Sure You Understand the Application Stated Here is the Right Parts for Your Project.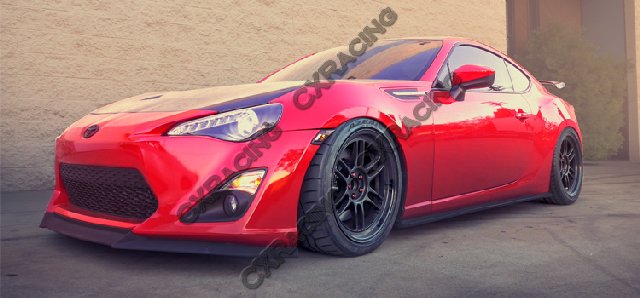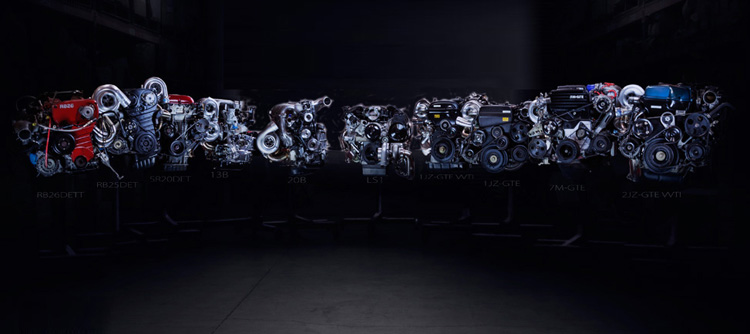 Highlights:
-Especially Designed, Made for the Application Stated
-Fully Tested, Simple Easy Installation
-Offers Excellent Performance Gains
-One of the Best Kits on the Market, with High Quality Products and Affordable Pricing
Item(s) Included:
Engine + Transmission Mounts + Header + Oil Pan + Exhaust Y pipe
Below Are Installation Pictures:
Factory Transmission Mount Panels Need to Be Removed and Flatten: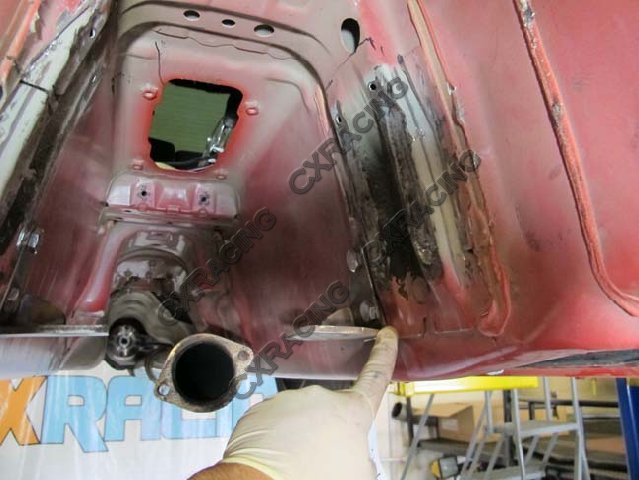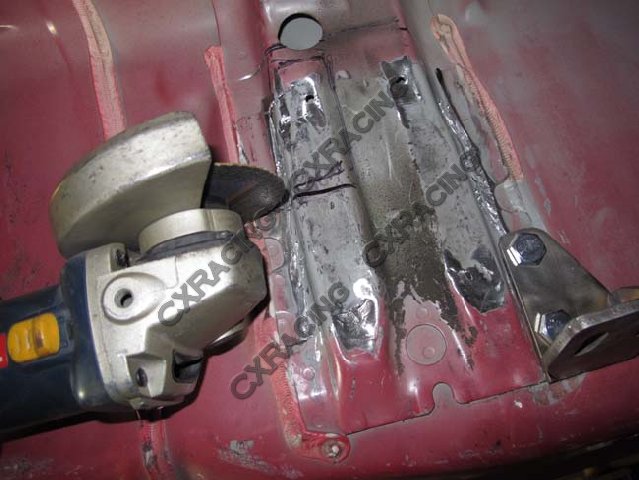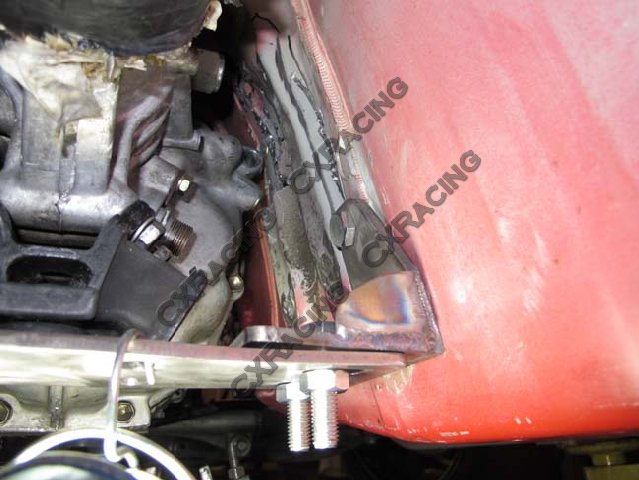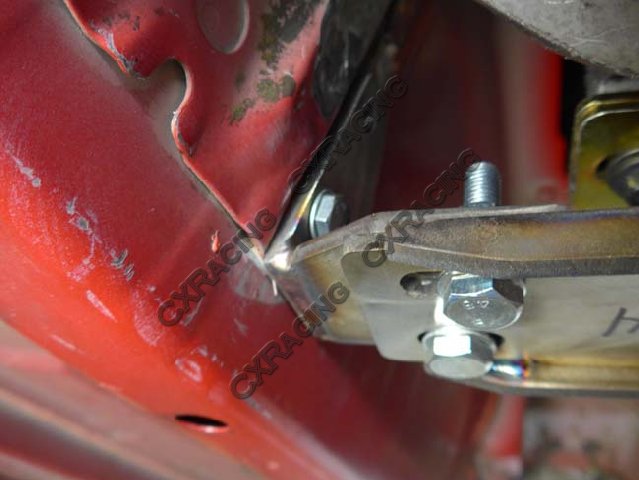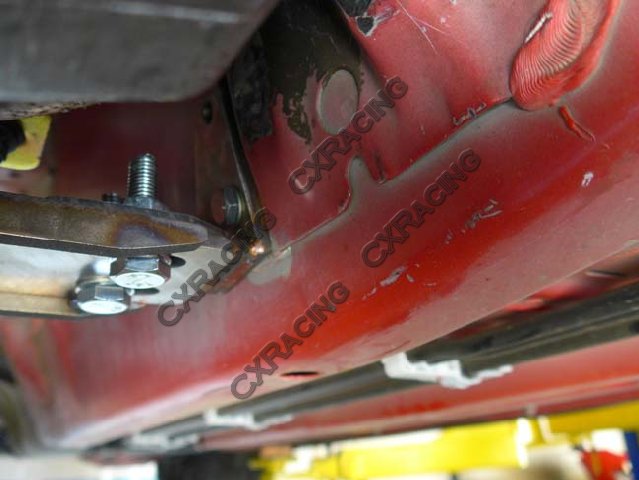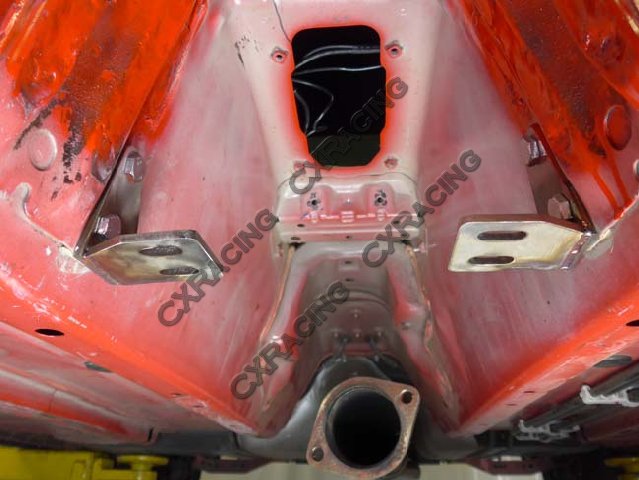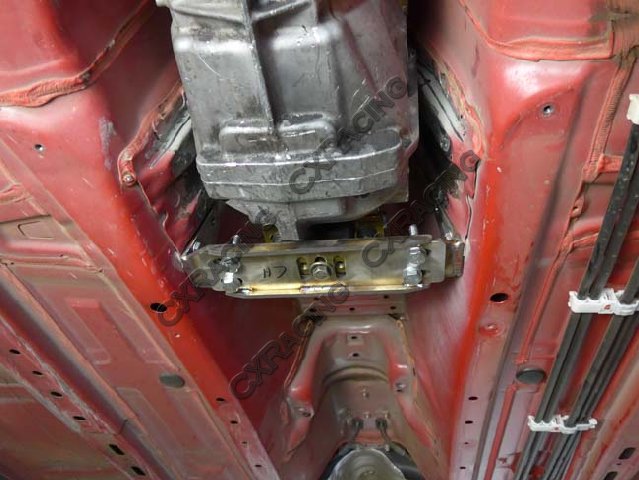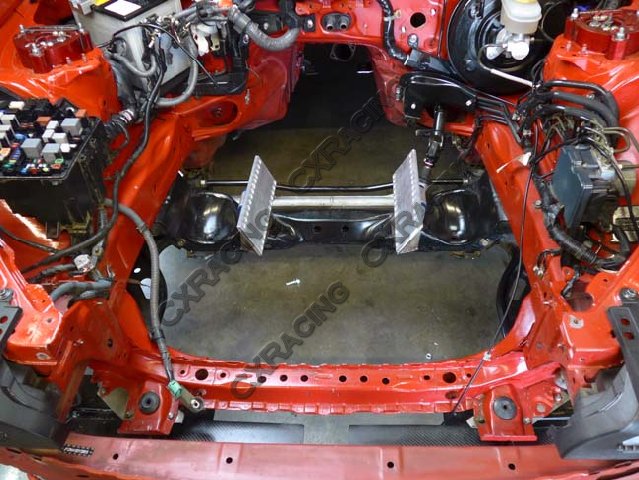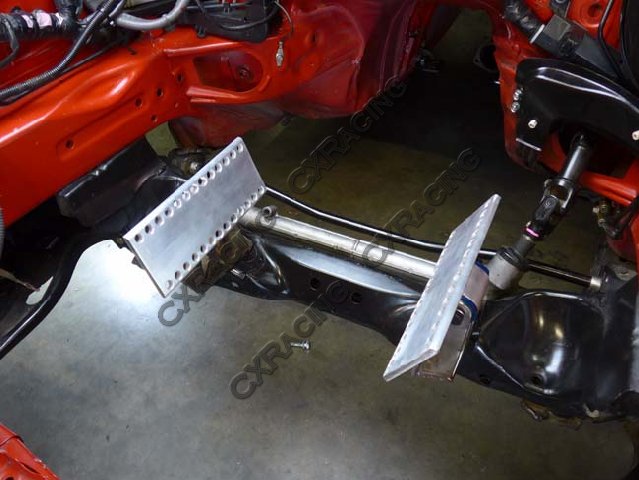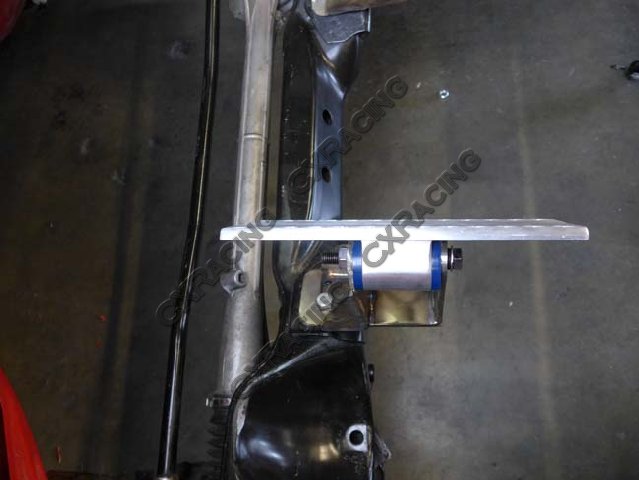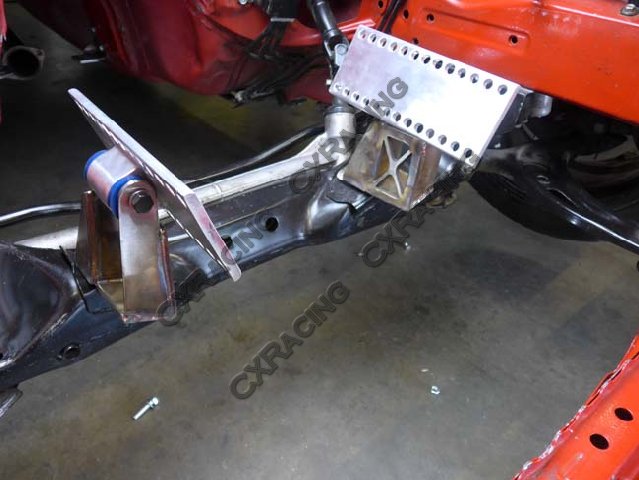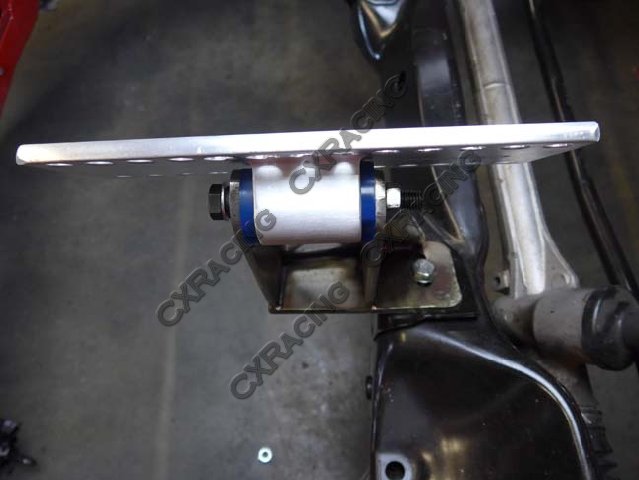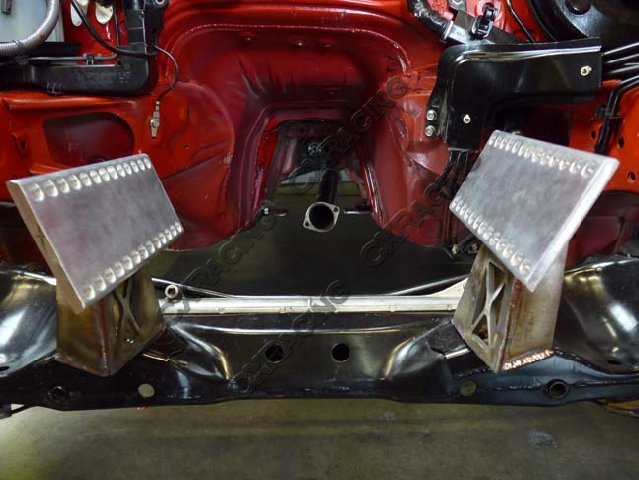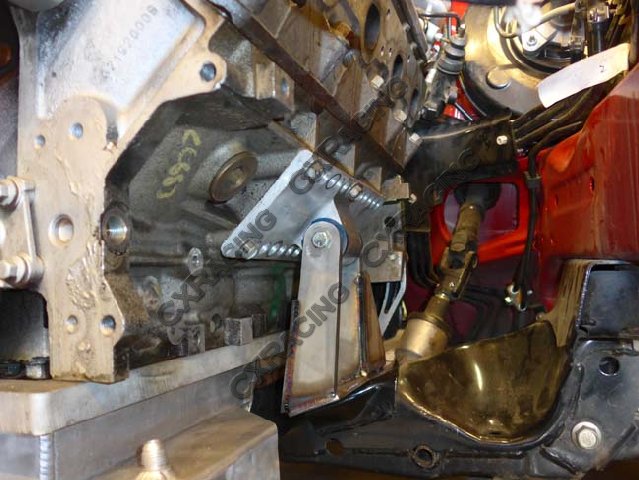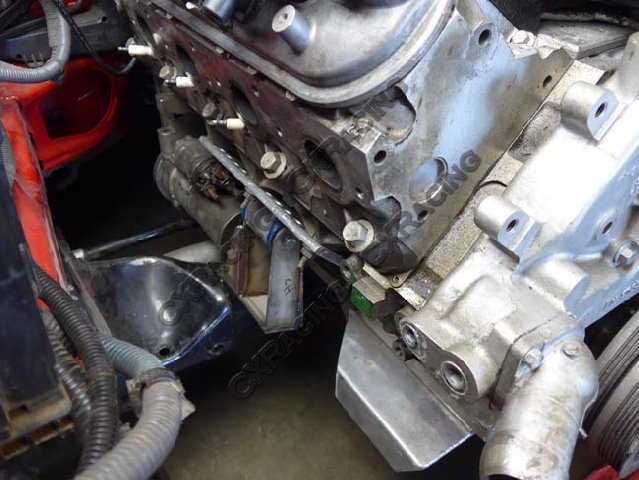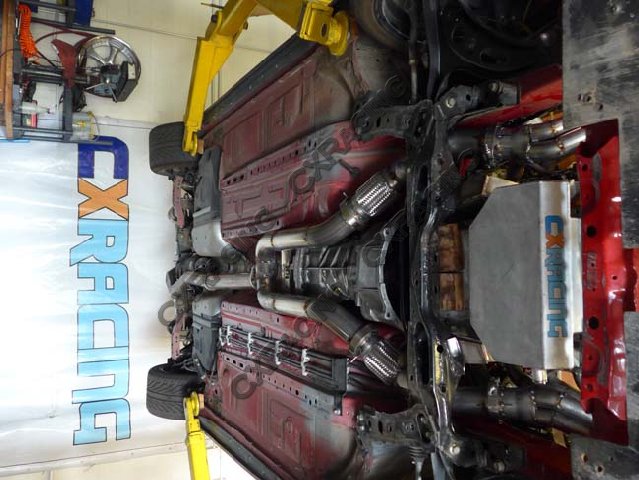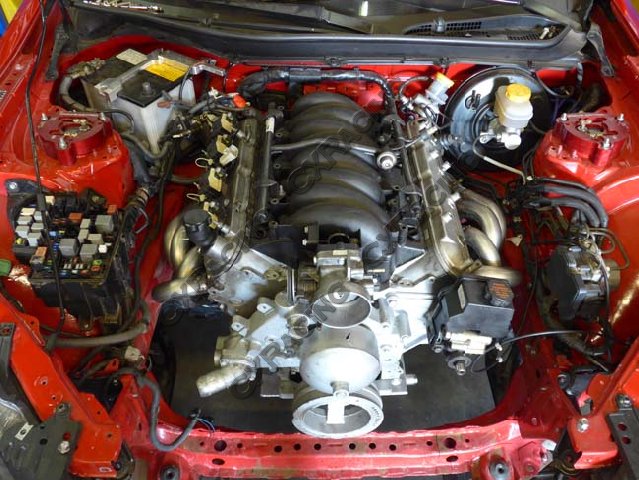 Front Hood Latch Support Bar Needs to Be Cut and Replaced with Our New Aluminum Bar: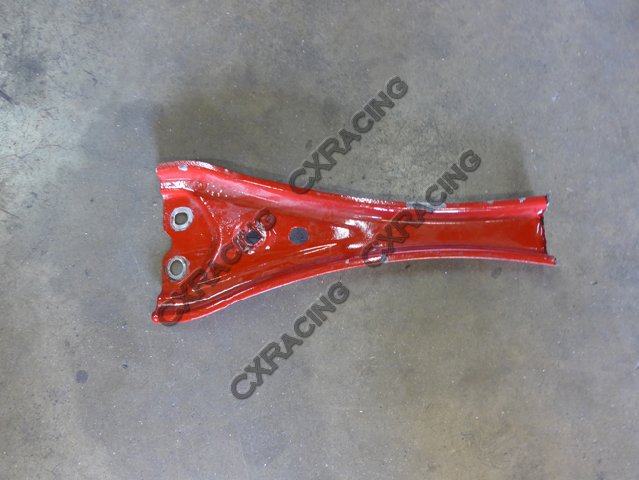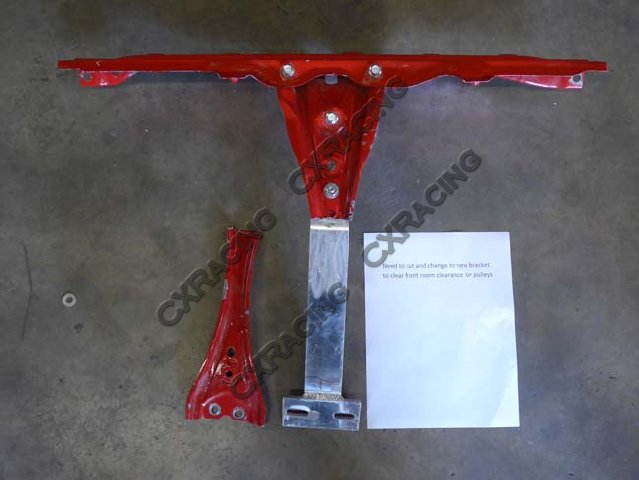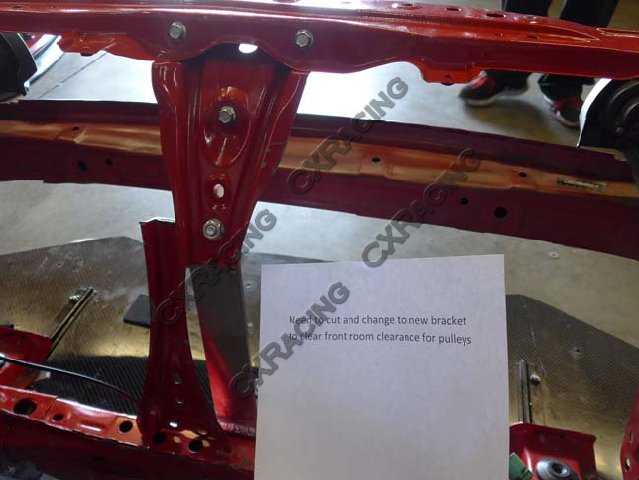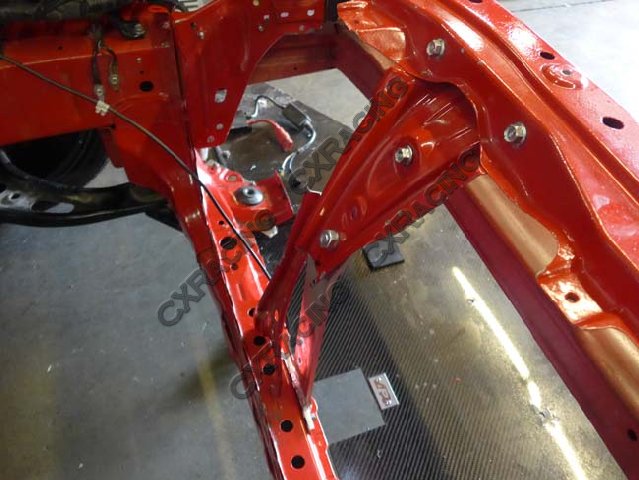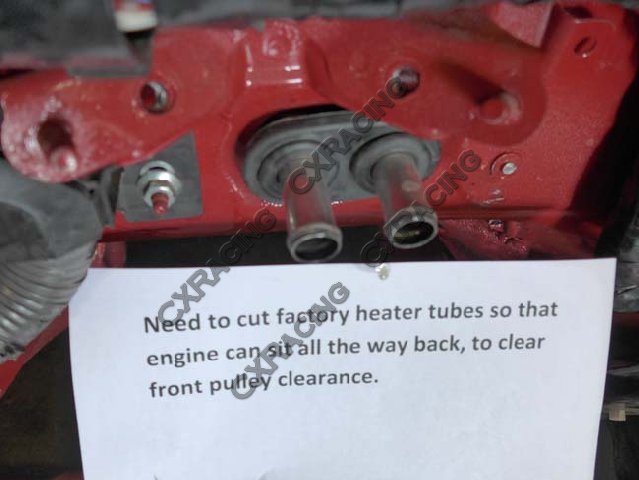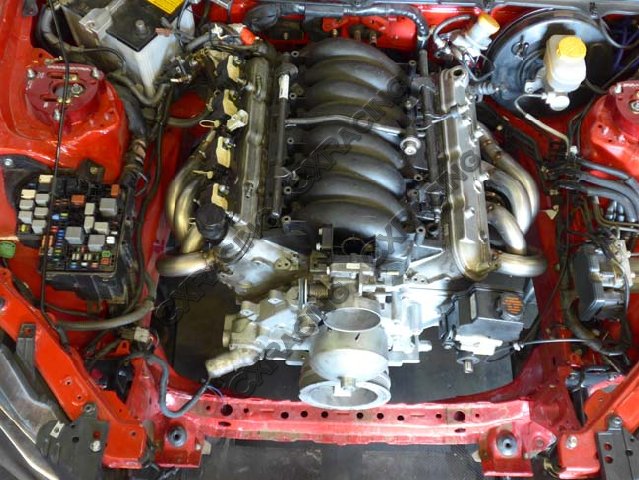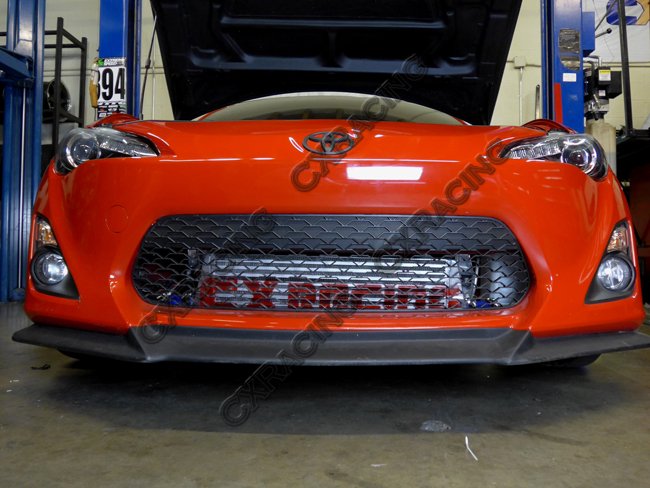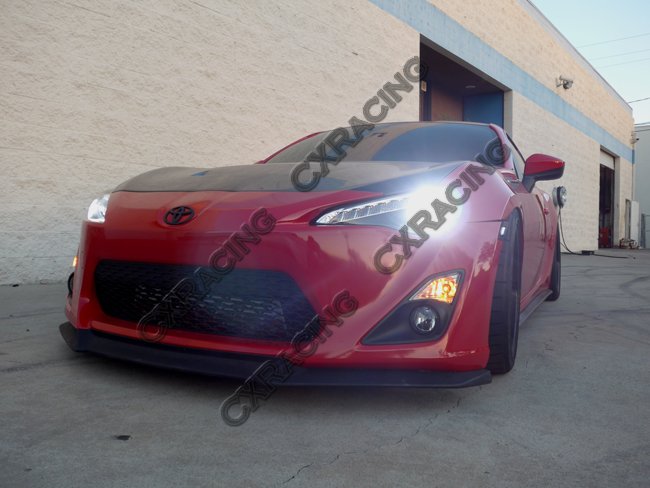 LS1 Engine T56 Trans Mounts Kit Header Exhaust Y Oil Pan Subaru BRZ/ Scion FRS
Brand: CXRacing
Product Code: ESK-TM-HD-Y-OP-LS-BRZ
Availability: In Stock