CXRacing Engine Mounts Swap Kit For 1986-1989 Toyota Supra MK3 with GM LS1 Swap

Note: There Are Two Crossmembers for Supra MK3, This Kit ONLY Fits 1986 to Early 1989 Model. Late 1989 to 1992 Model Has The Crossmember Engine Mount Plates At Different Angle, Does NOT Fit.

Part(s) Being Sold Has One or More Registered Patent(s)

Application:

Chassis: 1986-Early 1989 Toyota Supra MK3
(Parts are Developed from US Model Left Hand Drive Chassis, But Fits Both LHD and RHD)

Motor: GM LS1, LSx

Transmission: R154

This is CXRacing's Newest Products for the Application Stated Above. All Parts Are Developed from Ground Up in Our R&D Center in USA, Designed and Built for Improved Performance Gains, with Excellent Fitment and Easy Installation.

Motor / Transmission Mounts:
-Heavy Duty 7 Gauge (0.18") Thick Stainless Steel Panel, with Brace Offers Strong Support
-Adjustable Slotted Bolt Holes
-Polyurethane Bushing Mounts
-Patent Pending Design of Motor Mount is Billet Stainless Steel, Excellent Strength


Notes:
-Off Road or Track Use ONLY, NOT for Street Use
-Due to the Complexity of Swapping a Motor to Different Chassis, Please Make Sure that You Understand the Application Stated Here are the Right Parts for Your Project
-Parts Being Sold are the Kit Being Advertised ONLY. Other Parts Shown on Pictures are for Demo Only (of Our Complete Swap Kit).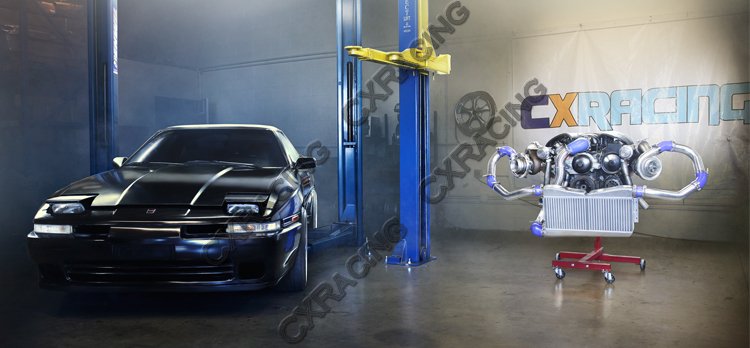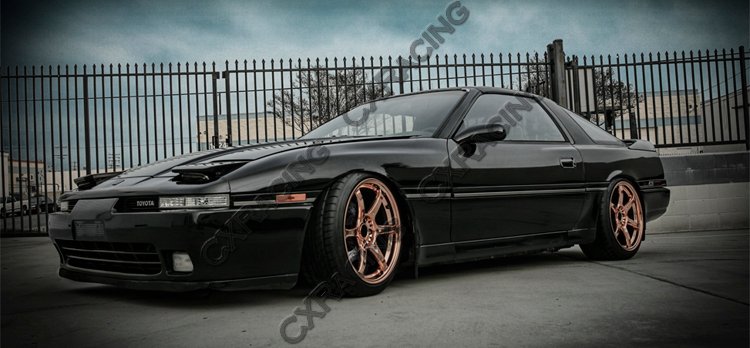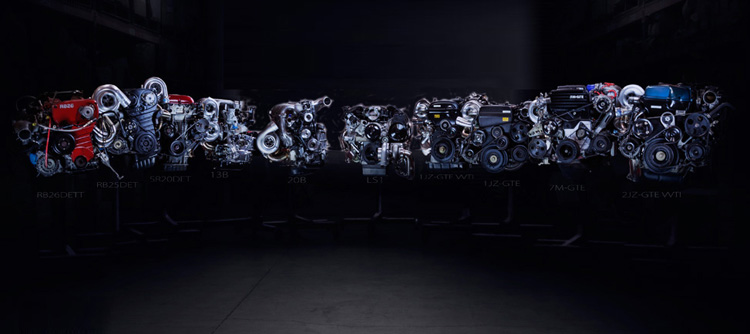 Highlights:
-Especially Designed, Made for the Application Stated
-Fully Tested, Simple Easy Installation
-Offers Excellent Performance Gains
-One of the Best Kits on the Market, with High Quality Products and Affordable Pricing
Below Are Installation Pictures: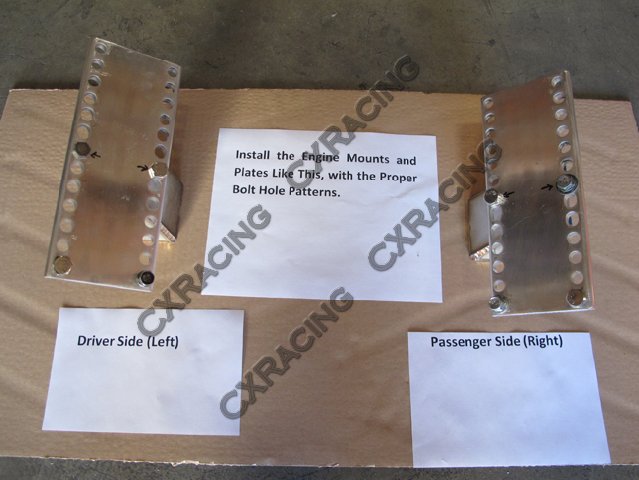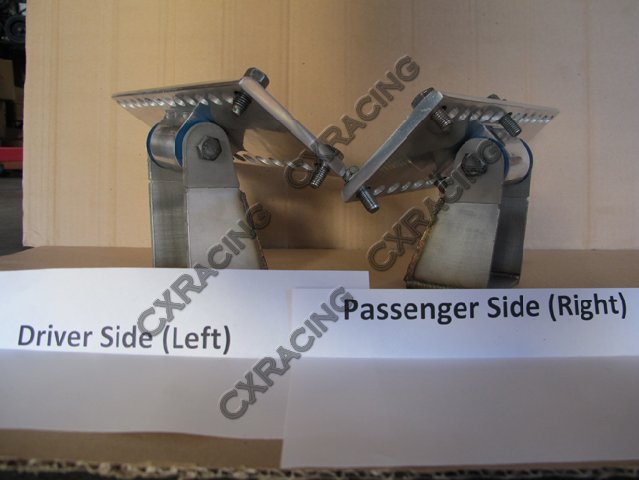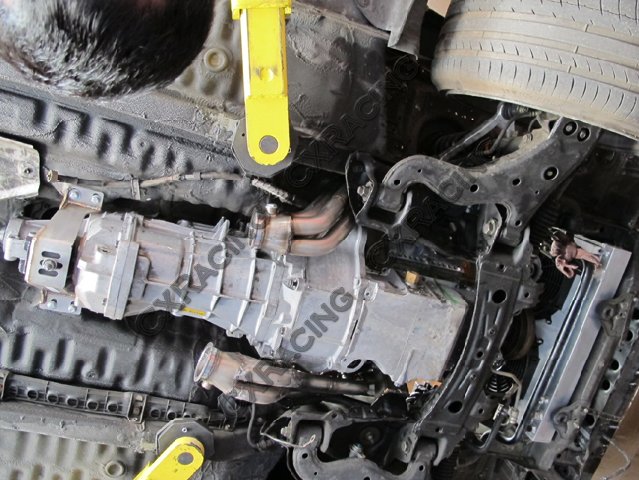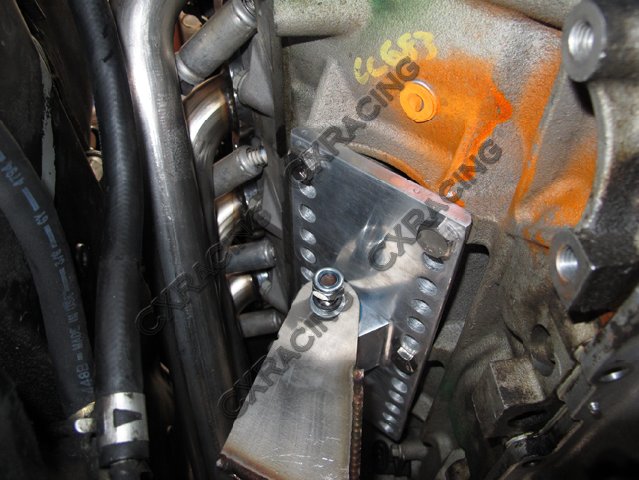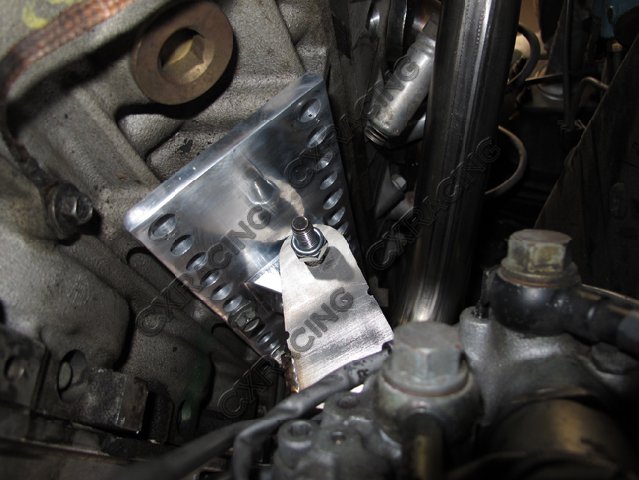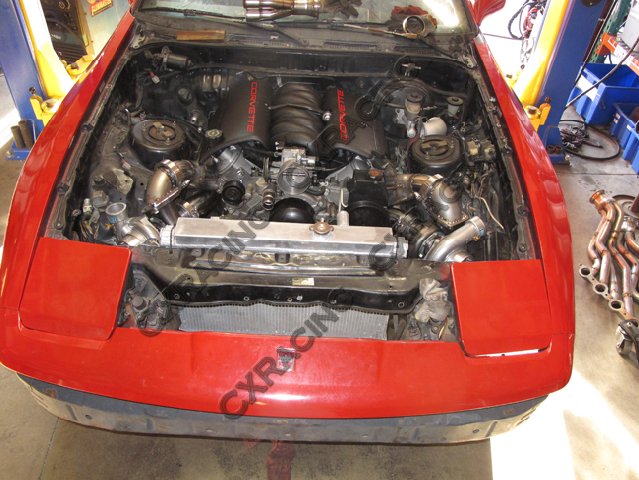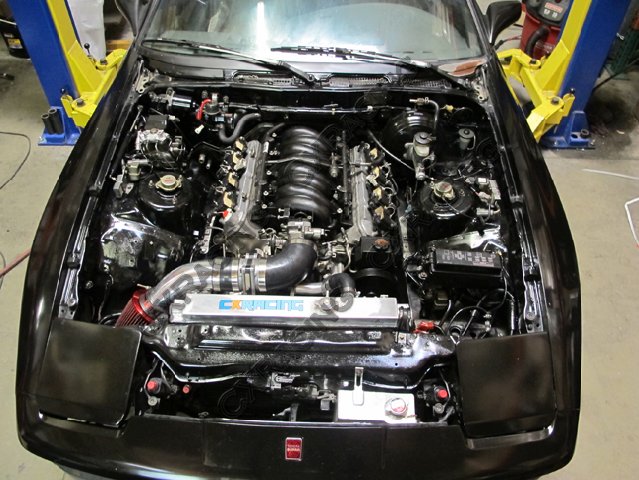 LS1 Engine Mount For 1986-1989 Supra MK3 with GM LS LSx Swap
Brand: CXRacing
Product Code: ESK-LS1-SUPRA3-EM-LS1-AL
Availability: In Stock