CXRacing One Set of DIY LS1/LSx Twin Turbo Manifolds /Headers
This is an Universal or DIY Turbo Header, Without Turbo Flange Welded.
You Can Customize Your Turbo Setup Using These Headers. We Have Test Fitted Them with Pontiac GTO, Supra MK3, RX-7 FC, 240SX S13/S14. With Its Tight Bent Runner and Curved Upward Outlet, Should Fit Many Other LSx Twin Turbo Applications. It Clears Stock LS Motor Accessories, Such As Alternator, Water Pump etc.
You Can Also Modify Them to Make a Single Turbo Setup as Well.
Application:
Chassis: Many Different Chassis
Motor: LS1 /LSx
Product Being Sold:
Turbo Manifolds (One Pair)
This is CXRacing's Newest Products for the Application Stated Above. All Parts Are Developed from Ground Up in Our R&D Center in USA, Designed and Built for Improved Performance Gains, with Excellent Fitment and Easy Installation.
Product Info and Spec:
Manifold:
1.65" Runner
2.5mm (12 Gauge) Thick Wall Merge Cup, With Strong Support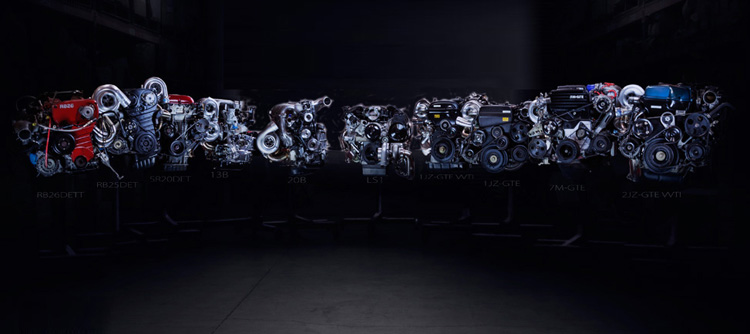 Below Is a Sample Of Finished Manifolds Using These Headers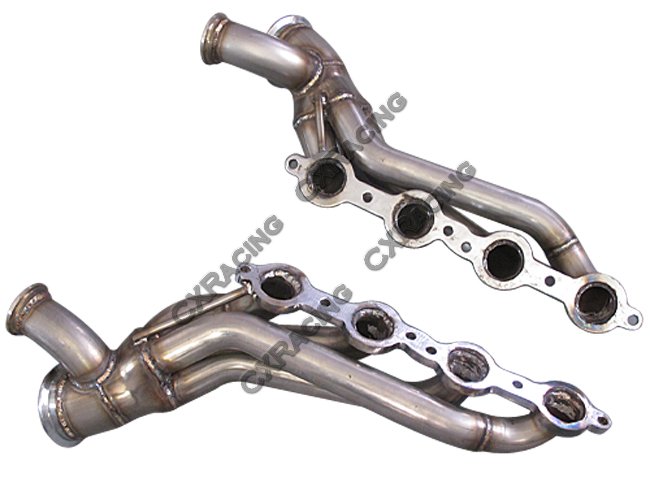 Below Are Applications Using These Headers, Pontiac GTO and Supra MK3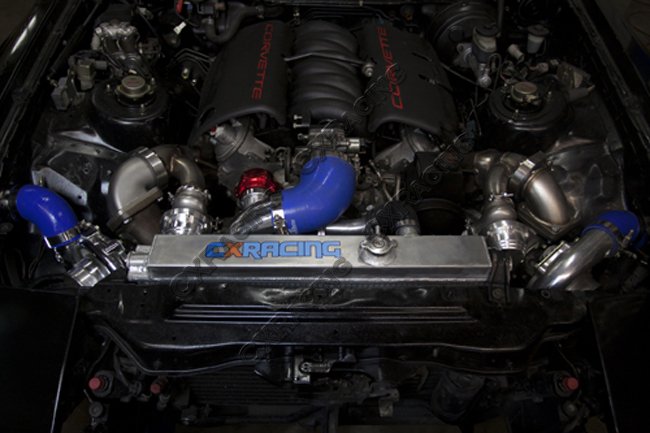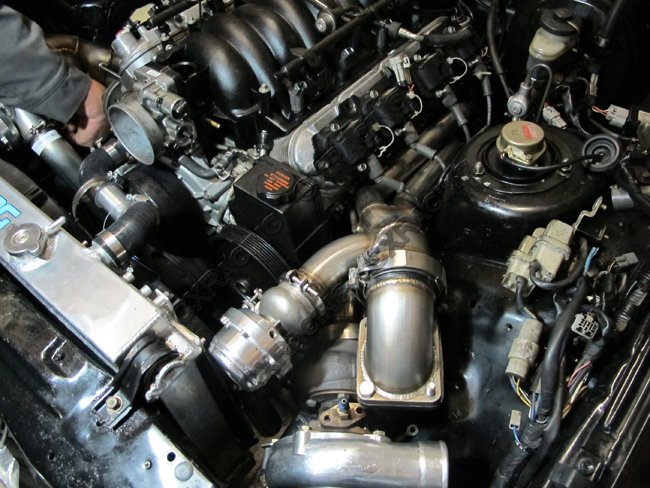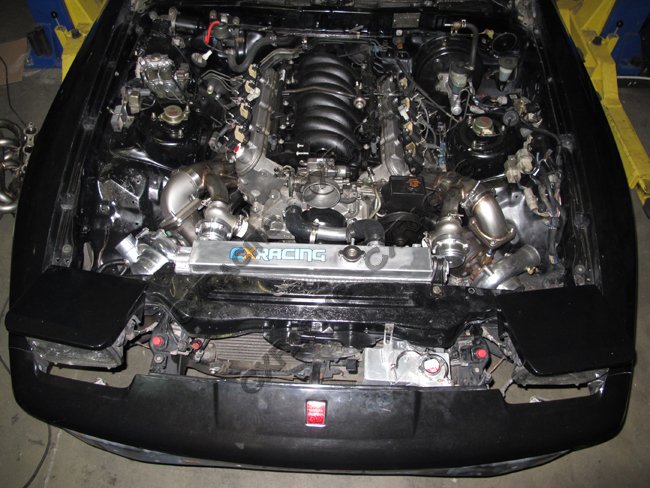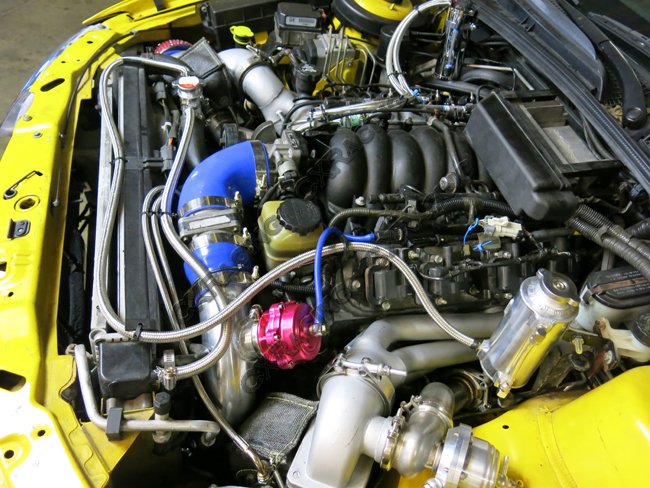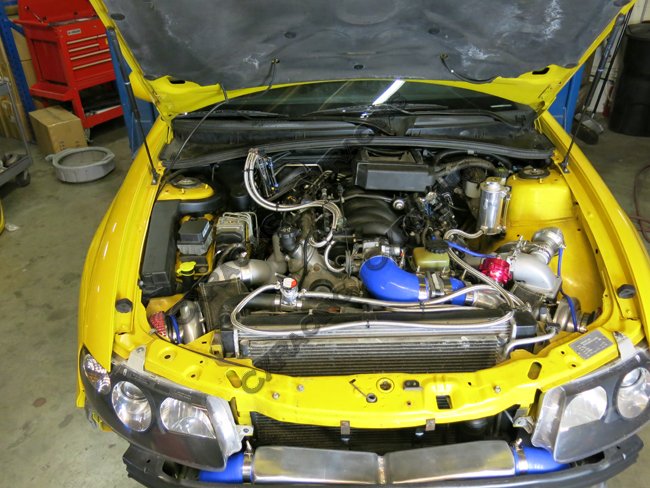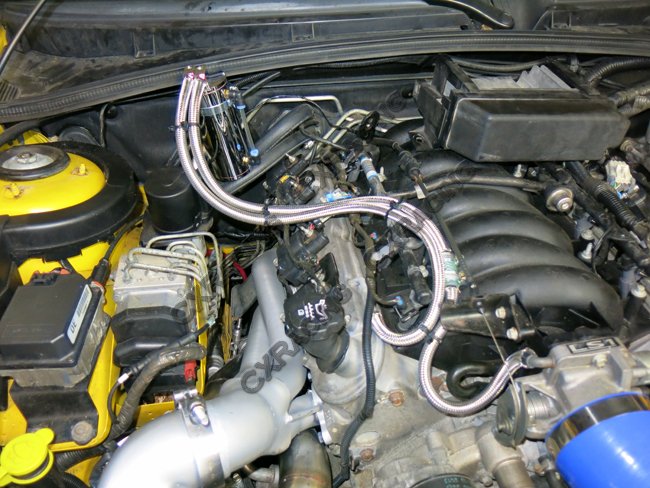 DIY Twin Turbo LS1 LS LSx Manifold Header For Supra GTO RX7 FC S13 S14
Brand: CXRacing
Product Code: MF-LS-SUPRA3-NF
Availability: In Stock